Sun Tail Mermaid Is The Perfect Gift For Any Mermaid In Your Life! #HolidayGiftGuide
Our house is all about mermaids. My little tween is pretty much obsessed now and has been for years with those beautiful tails. I mean, it does not surprise me at all. As her mom, I have been a long time fan of the fin. I can remember being a little girl and spending forever daydreaming about being a mermaid and swimming though the ocean making friends with all the sea creatures. Mermaids just captivate so many people. It's easy to see why they do with their beauty and colors and swimming ability. It's hard to find someone that does not like mermaids in my circle of friends. Click here for more SunTailMermaid info and to order your own.

This holiday season you can make your little girls dream come true! Sun Tail Mermaid has created the world's best swimmable mermaid tails and mermaid flippers. Their mermaid tails are soft, comfortable, and come in a wide variety of designs and colors. They are made of high quality swimsuit fabric with 4-way stretch. We cannot wait to try one out!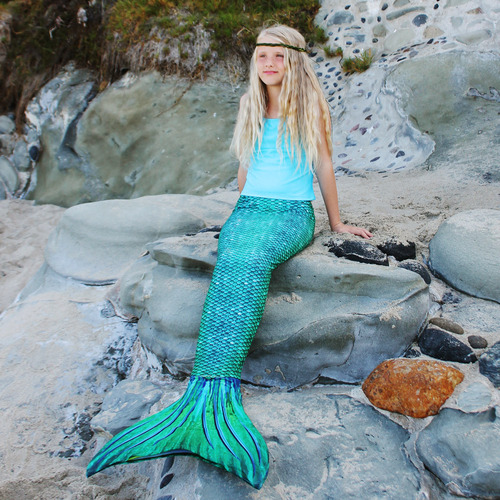 Sun Tail Mermaid's monofins are extremely comfortable and virtually unbreakable. Their patented monofin is several steps ahead of everyone else in engineering, durability, comfort, and functionality. The propulsion and control is exceptional. The monofins come in a wide range of beautiful colors, so you can match your mermaid tails or look amazing wearing it alone.
I am beyond excited to share this 10% discount with you! Don't forget to share it with your children's favorite aunt and grandma!  Receive a 10% discount on your order at www.SunTailMermaid.com by using coupon code: BestGiftEver (This is a  perfect code because I'm sure it definitely will be the BestGiftEver)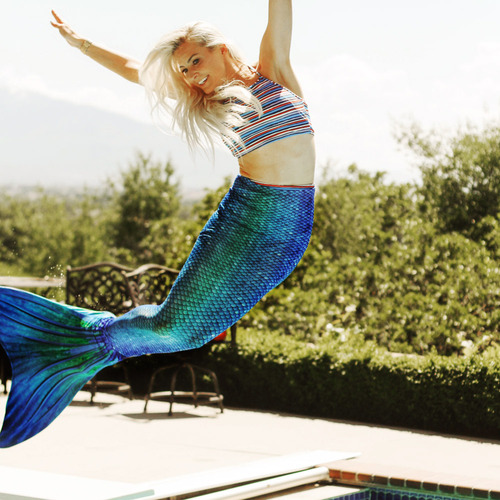 Click below for USfamilyCoupons! 
 
http://usfamilycoupons.com/coupon.php?regionid=75&bid=13540&dealid=3452 .@usfg
Disclosure: All opinions are honest and that of Diane Sullivan. SunTail Mermaid sample provided via US Family Guide. Contact me at 3decades3kids@gmail.com and @3decades3kids across all social media platforms.