My name is Diane Sullivan. I am a mom of two sons and one daughter, all of them born eight years apart. That would make me a somewhat expert on parenting since I've been at it for the past twenty plus years! Since my oldest is twenty three and my youngest only eight, we are constantly looking for things to keep family fun alive within our family. We are gamers, travelers, movie lovers, tech freaks and more. Hubby and I are happily married. We just celebrated our 25th Anniversary. Woot!
Besides being a mom and wife, I also was an elementary school and middle school teacher for the past twenty years. My blog is about my life and all the fun our family has at home and away from home. We love life and making people smile! Reviews are common talk around the house and travel is always on the table. Not to mention you can always hear someone talking gaming if you listen in. So welcome to our life. Come on in and shut the door. Stay as long as you like. Friends, Family, Fun!
As far as blogging I have had the honor of working with in the past 2 years or currently:
Sesame Place Ambassador, Great Wolf Lodge Blogger, Madame Alexander Mom Advisory Board, Netflix Stream Team, Claritan Mom, Sprint Moms, Spring Hill Suites Blogger, Residence Inn Mom, Chick-fil-A Mom, Disney Social Media Mom, Disney Moms On The Road, Feld Entertainment Ambassador, Six Flags Blogger Expert, PBS Kids Club Thirteen Ambassador, Samsung Partner, Build-A-Bear YouTube Reviews, Sony Pictures Partner, Relativity Pictures Partner, Gofobo Ambassador Blogger Partner, American Tourister Partner, Disney Pictures Blogger and more.
So, if you haven't guessed it already, I love to write. I'm an expert experienced writer with a personal story to tell and pictures to share.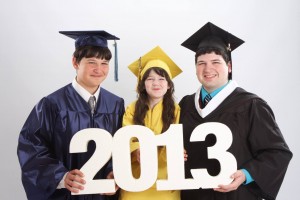 Diane Sullivan- Writer Pulisher
Lawrence Sullivan– Editor