Disney On Ice Presents Dare To Dream!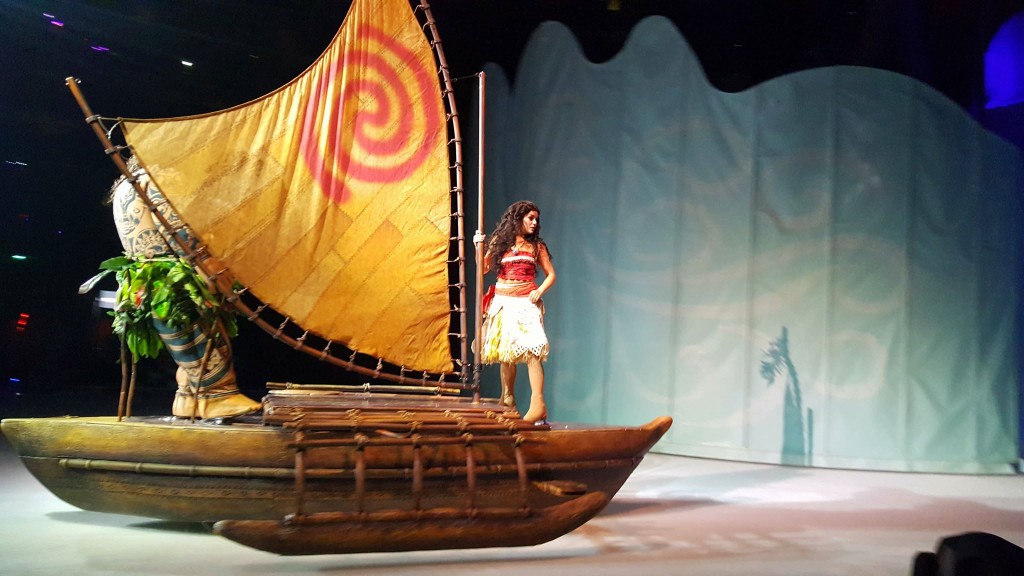 As you may already know our family loves Disney and we love Disney On Ice! Every year when it comes around we clear the calendar and make a little room for some Disney magic. This year we had the pleasure of attending Disney On Ice Presents Dare To Dream! All of the shows are great, so whatever one is in your area is worth seeing, but we especially fell in love with Dare To Dream!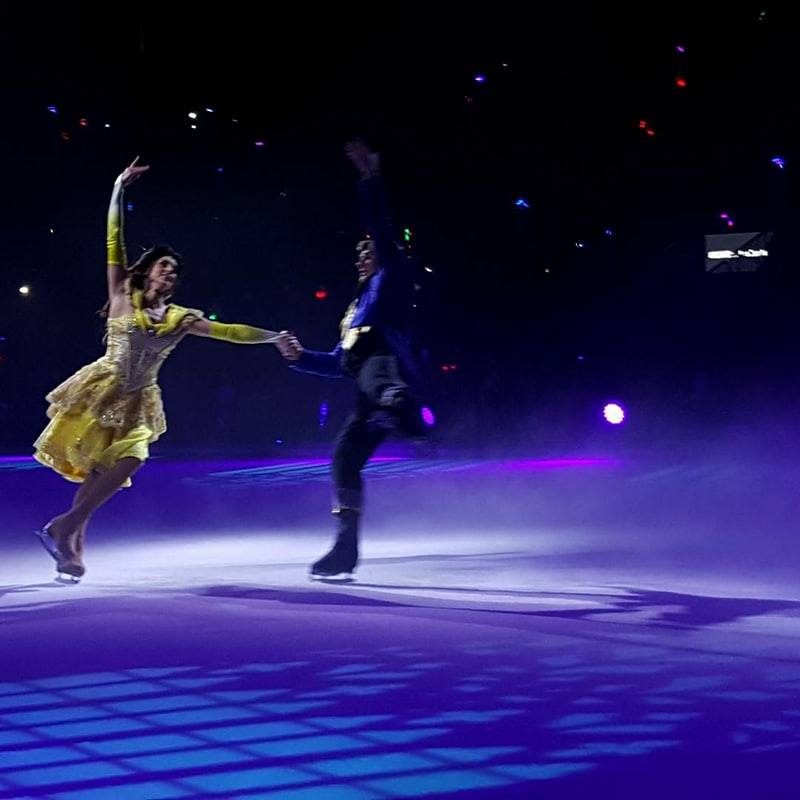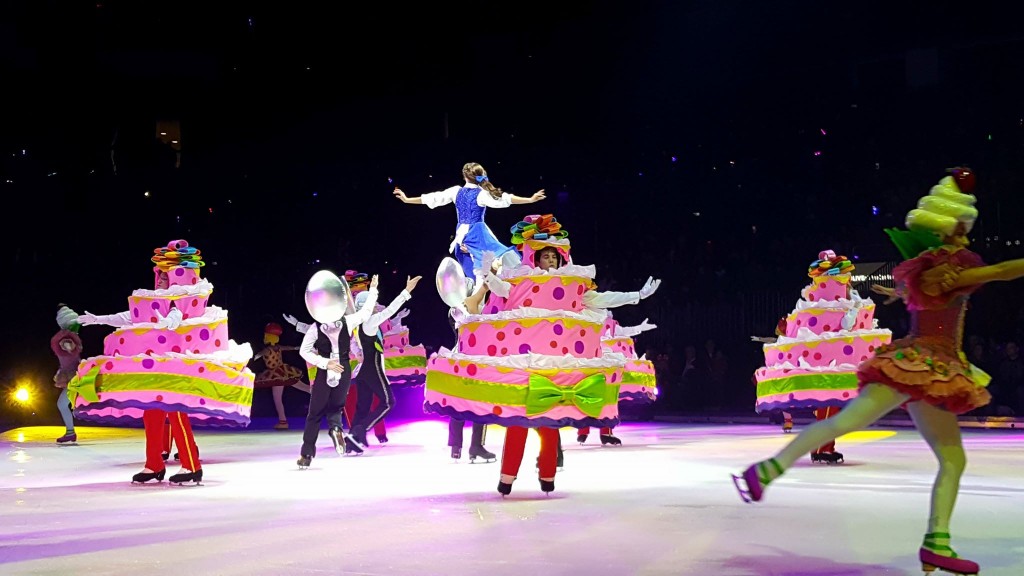 Disney On Ice Dare To Dream consists of five parts! You can celebrate the adventures of five daring Disney heroines spark the courage inside us all at Disney On Ice presents Dare To Dream! I can't even tell you which one was our favorite. It started off with Beauty and the Beast where we sang along to our favorite songs including ones from the new live action movie. Armed only with courage, Belle befriends the enchanted castle staff and learns to look beyond the Beast's rough exterior. Who can resist Beauty and the Beast? It's definitely one of my favorite Disney movies and I love it on ice, too! 
Of course Frozen still captivates everyone! As soon as they hit the ice there is a sudden chill in the air and snowflakes begin to fall. It's a breathtaking sight along with the music and songs that everyone in the audience sings along to. Anna is there to show her devotion to her estranged sister Elsa. She sets out  on a dangerous journey to mend their bond, and stop an eternal winter. Don't worry, Olaf is there to help and to keep us all laughing! Let it go….Let it gooooo….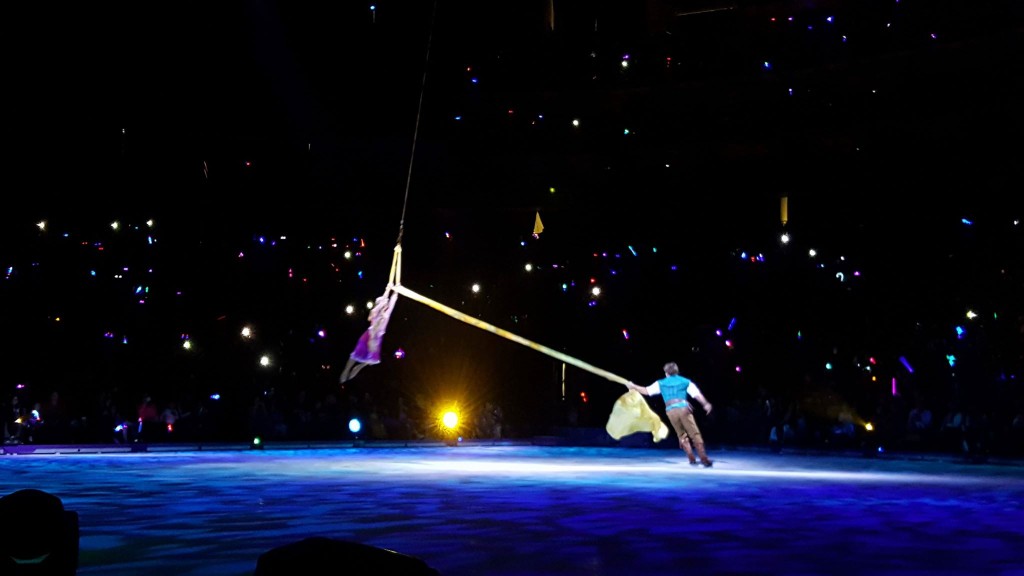 Rapunzel and her tall tower can be found on the center of the ice. As she breaks out of her tower and teams up with an unlikely companion, Flynn Rider you will laugh, especially when she brings out her frying pan! Everyone has a dream, right? I'm so glad that song is part of the show along with other favorites and of course the lanterns!
You can also find Cinderella and all of her magical Disney friends as they sing, dance and skate to the Disney classics. The show is hosted by Mickey and Minnie who discover why no dream is too big when we find the strength to shape our own destiny at Disney On Ice presents Dare To Dream! This is one show you will want to see again!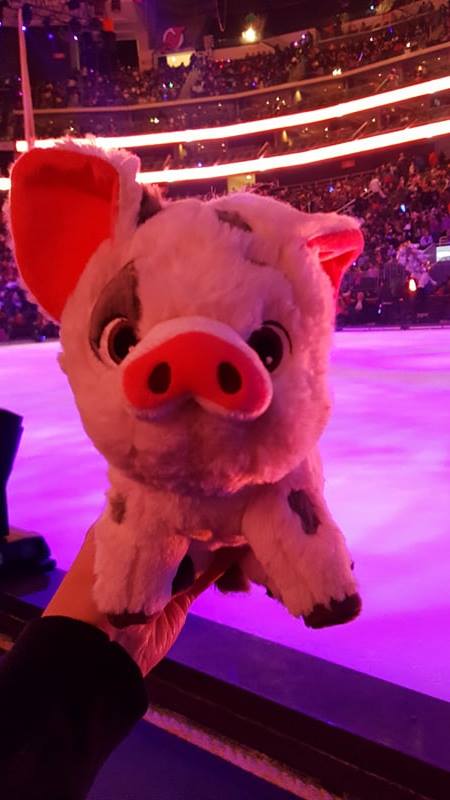 One of our favorite parts was seeing Moana in her Disney On Ice debut! Of course she skated to our fave Moana songs, including How Far I'll Go! Moana goes on an action-packed voyage with mighty demigod Maui in a quest to save her island, and along the way she finds herself and her own strength that has lived inside her all along! You can't but sing along, and either could the audience! 
So grab the family and head to Disney On Ice Presents Dare To Dream! It's in the NYC area now, don't miss out on the Disney magic. What's your favorite part of Disney on Ice? Who's your favorite character? Have you been to the show yet? Get tickets here: https://www.disneyonice.com/dare-to-dream
.