Keep Your Kids Safe With a Carseat Check at Cars.com
This is a sponsored post.
The weather has been amazing so far this Fall and we have packed on a ton of miles going all around on road trips. Although my kids are far from car seat days, we still need to stay current for when we bring along the teeny to pre-tweeny nieces and nephews! 
It's great to know that there is place hubby and I can go to and find out everything we need to know about keeping the kids safe in their car seats. Such precious cargo needs to be protected for sure. Cars.com gives parents, grandparents, family and caregivers a place where they can check out everything they need to know about their specific car and car seat so they can feel safe getting on the road.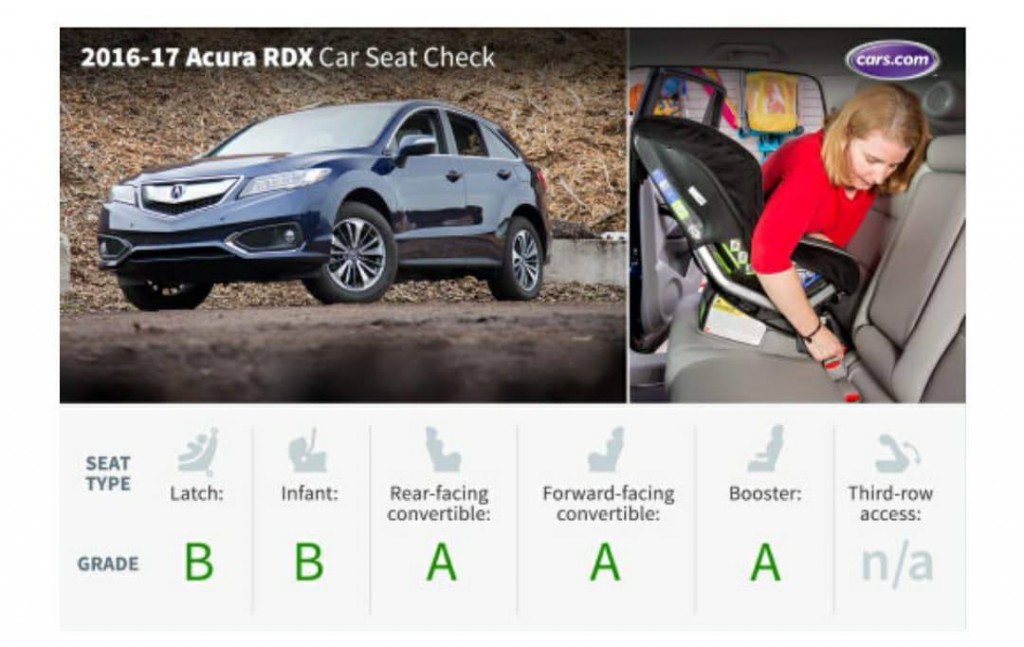 You can find out which cars are best for three car seats, rear-facing, forward-facing, infant, latch, booster and third row. I don't know about you, but I love having a got0 place that I can find out anything I need to about car seat safety! Now you can feel safe when you are on the road going back and forth to school or on a road trip across America. Before you place the most precious gift you have into that car seat check out the ins and outs of car seat safety at Cars.Com 
For information about https://junkcarmasters.com/ click link.
Disclosure: This is a sponsored post. All opinions are that of Diane Sullivan and honest. They do not reflect the views of the parent company represented. Contact me at 3decades3kids@gmail.com or Diane@3decades3kids.net