Camelback Lodge Fall Festival Now Through October 31
Disclosure: Diane Sullivan/3decades3kids is a Camelback Lodge partner blog. All opinions are that of Diane Sullivan and do not reflect the opinions of the parent company represented. This was a hosted trip  including room, food and fun activities in order to facilitate this review. Contact me at 3decades3kids@gmail.com or @3decades3kids across all social media    If you know one thing about my family, it's that we love to travel. Our go to trips are usually to the Poconos because we can get there from the NYC area in less than three hours. That makes for a lot of time to spend having fun on a weekend away. Recently our family had the pleasure of visiting Camelback Lodge in the Poconos. We have visited in the winter previously to ski, snowboard and take on all the wintery sports, so we were interested to see what Camelback Lodge would be like when it wasn't winter. We were pleasantly surprised to find out how much there was to do.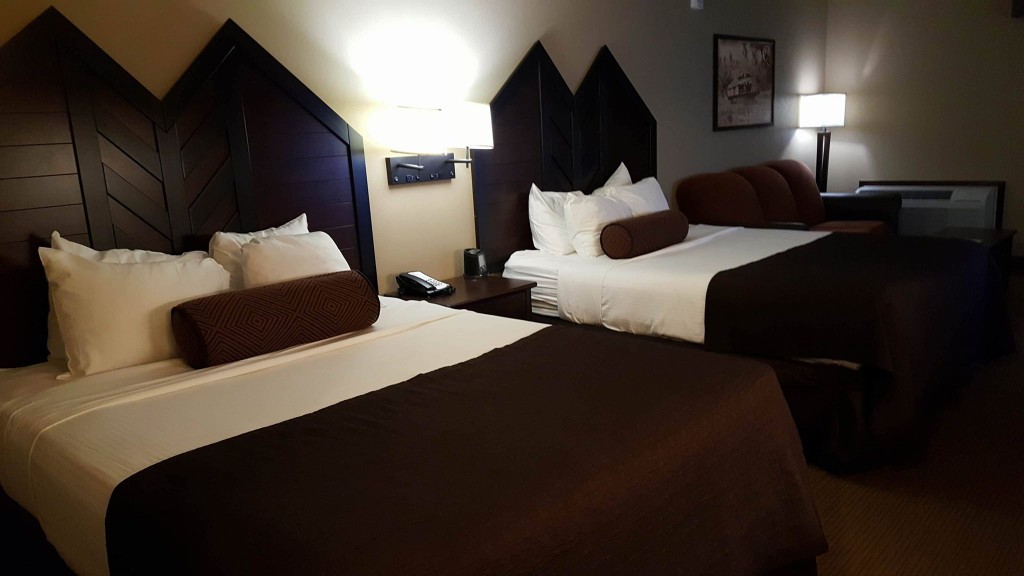 October is such a busy month for our family. Halloween generally begins for us mid-September for us and goes straight through to October 31st. We just really enjoy it. Part of the fun for us is visiting some lodges and enjoying everything they have in terms of Halloween fun. Our weekender to Camelback Lodge was definitely a thumbs up when it comes to enjoying Halloween fun. We found something for everyone and for every scare level.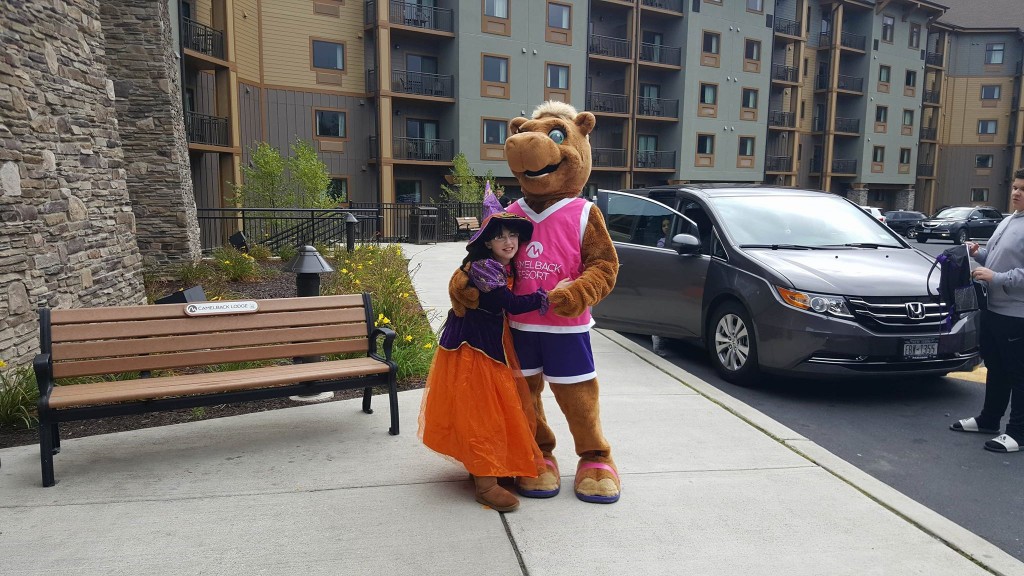 If you are visiting with a young child or someone that is not into be too scared there is plenty to do. We had fun making sand art Jack-o-Lanterns, painting pumpkins, and coloring a Fall Fest tee shirt! One of our favorite non-scare activities was something we had never tried before, apple chuckin! This specially designed slingshot which can be used alone or in groups of three was definitely something we would do again in a heartbeat. So much fun! You just pull back, let it go and watch the apples fly high up in the air and smash down.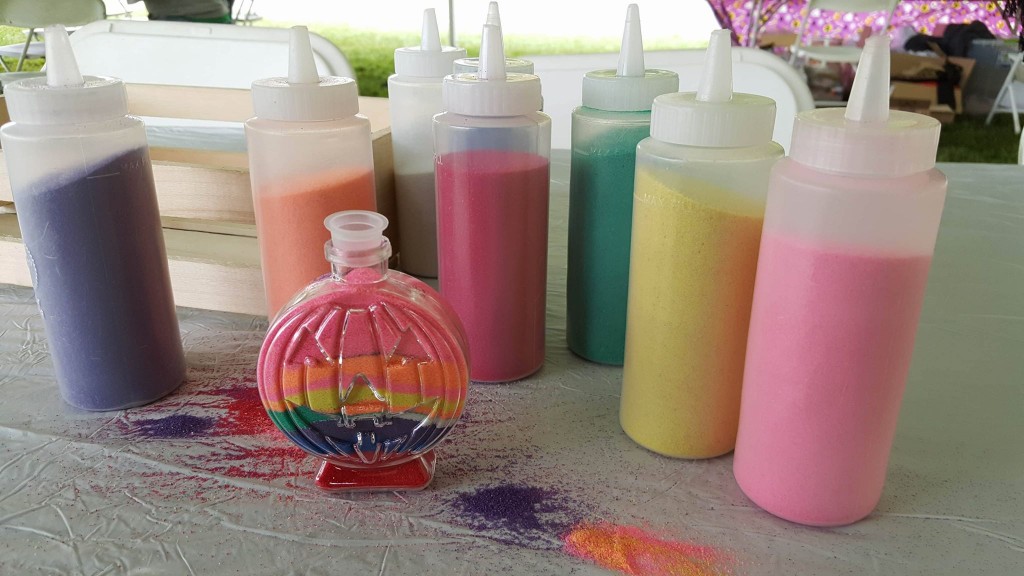 If you are looking for some scares I would highly recommend Kartrite's Kurse Haunted House. Seventeen rooms of scare! You will be taken by trams of terror up the hill of darkness and wonder what exactly you signed up for on the way there! But, there's not turning back at that point. Get ready to enter a land filled with pirates, skeletons & creatures that slither, crawl and fly. It's up to you to escape the seventeen themed rooms of doom filled with animatronic wonders, recreating the harrowing adventures taken from Kartrite's own jounal entries. This haunted house is definitely worth the time and ticket.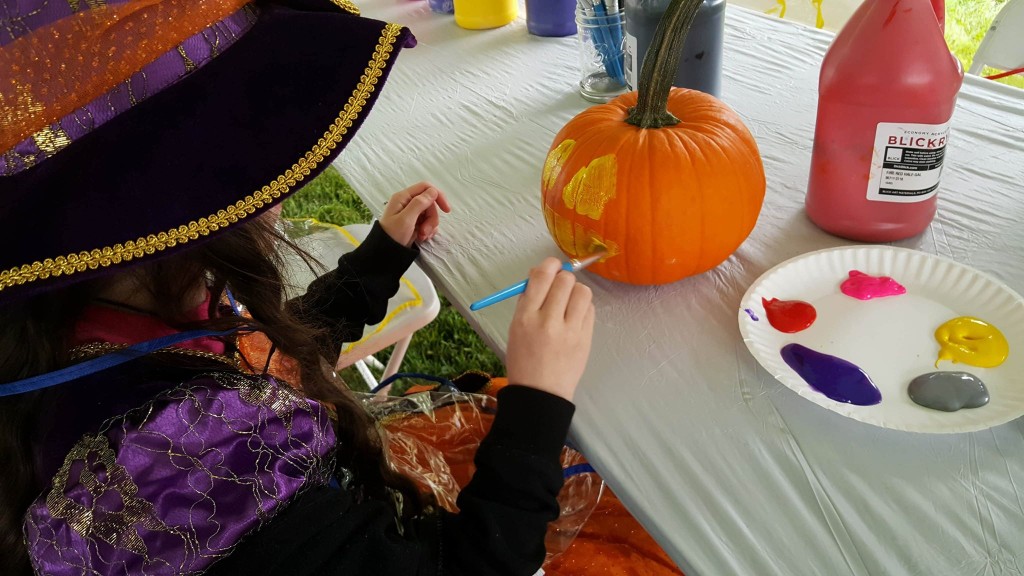 Are you a coaster person? My family definitely is for sure. We were pretty much obsessed with the Mountain Coaster at night, Monster Coaster! It's already an awesome ride during the day, but with it all ghouled out for Fall Fest it's something that you do not want to miss out on. Make sure to keep your eyes open as you zoom past a medley of lights, phantoms of the forest, ghosts and ghouls and some other spooky surprises!
You may even want to test out the Lights Out Zip line where you can challenge your friends to a race in the dark down a one thousand double barrel zip line. Beware though, you will passing by some creatures in the shadows of the night! Only the tiki torches in the distance will light the way! Booooo! Check out more about Fall Fest and Camelback Lodge here: https://www.camelbackresort.com/
Disclosure: Diane Sullivan/3decades3kids is a Camelback Lodge partner blog. All opinions are that of Diane Sullivan and do not reflect the opinions of the parent company represented. This was a hosted trip  including room, food and fun activities in order to facilitate this review. Contact me at 3decades3kids@gmail.com or @3decades3kids across all social media platforms. https://www.camelbackresort.com/