Nintendo's Mario Sports SuperStars Review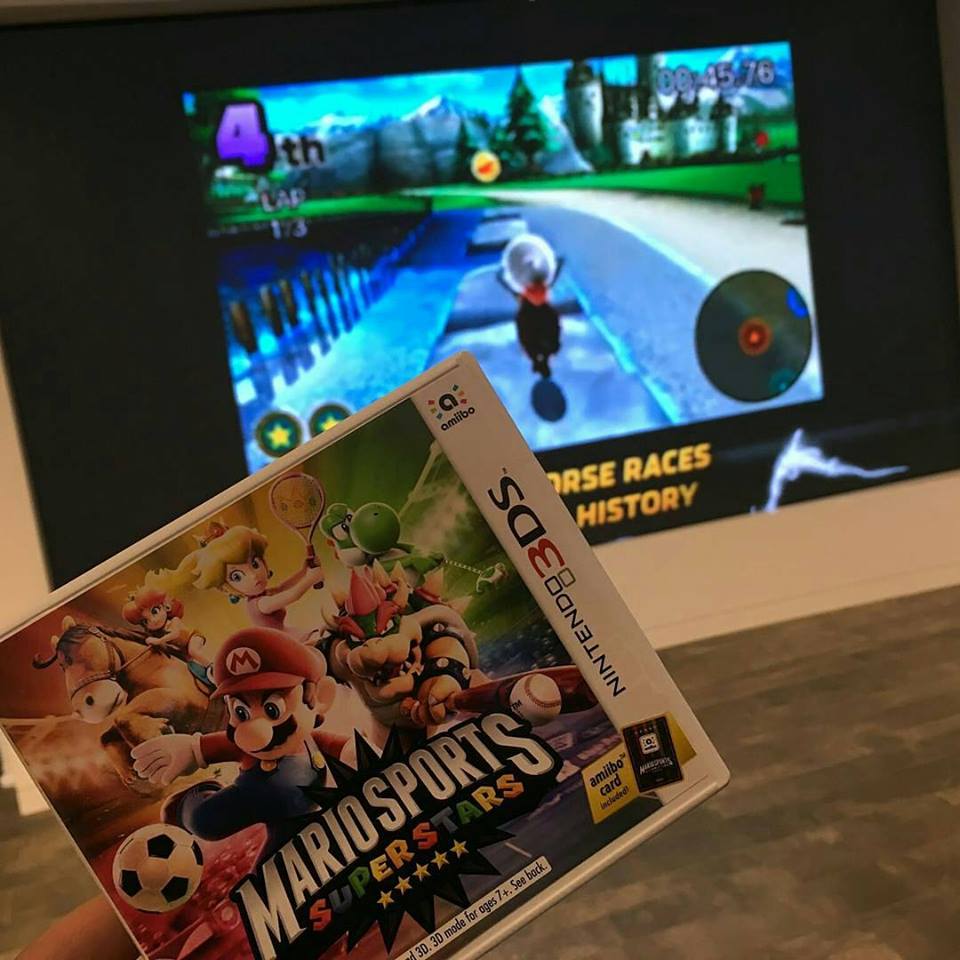 Mario Sports SuperStars is the ultimate game package for both fans of the iconic Super Mario franchise and fans of the sports video game genre. SuperStars packs in a variety of different modes that include soccer, baseball, tennis, horse racing and golf. Each of these distinct sports is extremely well-rounded, and function almost as if they were their own separate releases in terms of quality. Recently our family was invited to the Mario Sports Superstars event at Nintendo New York and had such a blast! I was able to team up with some of my gamer friends and see who was the ultimate superstar!
 One of the major perks of playing a Mario-oriented sports game is that it gives you the enjoyment of playing these games while at the same time seeing some of the most iconic characters in modern gaming. I had a blast as I passed the ball between Bowser and Bowser Jr. while playing soccer. I had Donkey Kong compete against his fellow Nintendo stars in a horse racing event. The Horse racing is one of my favorites! It's a pretty intense set up that takes you from stable to racetrack. Did I mention you get the train the horses yourself. I just love the look of all the horses. Mario Sports SuperStars also includes amiibo integration, with a special amiibo card included with each game sold. These cards can be scanned into the game to unlock special boosts for characters, and the cards look great alongside players' amiibo figure collection.
The game also features both online and local multiplayer support ranging from two up to six players. This is a great addition for while playing the game on the go. You and your friends can hop into a quick match and duke it out. The game is vibrant and visually appealing, as all the characters are beautifully realized on the 3DS system. The overall atmosphere of the Mario world works perfectly with these sporting events, as in game modes like soccer characters such as the iconic Shy Guys can be spotted in the bleachers watching the game take place. The game features five full-featured sports including Soccer, Tennis, Golf, Baseball and Horse Racing! What a great combination of games packaged together. There is training, single player and multiplayer games. There are three cups available, The Mushroom Cup, The Flower Cup, and the Star Cup. Completing the Star Cup unlocks Champion's Cup that will give you extra perks. Something I love about the game is the elaborate amount of favorite Nintendo characters you can find within the game. From Mario to Princess Peach to Birdo, to Yoshi you can definitely find your favorite.

https://play.nintendo.com/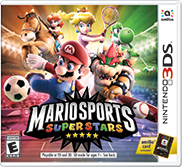 Is this game good for boys? Yes! Is this game good for girls? Yes! Is this game good for parents that play their kids' 3ds while they are asleep? YES! Everyone in the family will love this one. It is definitely a game for all. It also would make the perfect birthday gift for a gamer that you know. Overall, Mario Sports SuperStars is a lot of fun, and is a new essential for 3DS gamers. I had a spectacular time playing all of the different events, competing against my friends, and making sure I could do anything I possibly could in the game. The title really lives up to its name, as you will feel like you are, in fact, a superstar, when you beat out your friends in the big game! Check out everything about the game here. Game on gamer friends, Game On!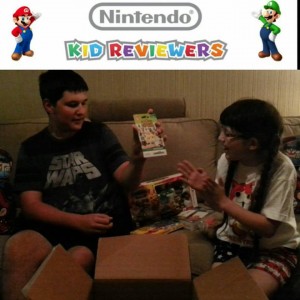 Disclosure: Disclosure: Diane Sullivan/3decades3kids is a Nintendo Partner.  Nintendo Kid Reviewers. No compensation was given for this post. Sample products are sent throughout the year for the purpose of review…and fun!  Follow our gaming series for all of the latest on everything Nintendo. Contact me at Diane@3decades3kids.net and @3decades3kids everywhere else across the social media platform. 3decades3kids.net Snap us at : ThreeDecades