Personal Trainer Food- Great Taste Small Waist- Simple and Delicious
One of the hardest things about being a mom is putting ourselves in front of our children. Don't believe it, just ask me. I always feel like I am last in line. I, like so many other moms, make sure all of the children's needs are met and they are happy before we even begin to worry about ourselves. Over the years that can definitely take its toll of a mom's body. Recently I had the opportunity to check out Personal Trainer Food via The Moms.
When I first heard about Personal Trainer Food I had my doubts. I have been on a few different prepackaged foods before. Some of them were great, some not so great.  I really did not know what to think. Then the box arrived. Anything that is delivered to my house is already a perk. I did not have to go out with a list and look for certain items- WIN! The foods come prepackaged and portioned out. They arrive in a dry ice container nice and cold. I would suggest being home or arranging to be home when the food is being delivered because it has to be transferred from the shipping crate to the fridge and freezer. If you work, it is safe for those hours to wait for you while you are working so don't worry.
Before I share how this whole thing works let me start by saying the food is GOOD! It's more than good, it's delicious! So, here's just how easy it is to be a part of the Personal Trainer Food program. First you just order the food. It's that simple. No shopping, no lists, food arrives at your door. Second you just put the food away. It's all see through and labeled so it will be easy to get out when you need it. The plan also includes a guide to follow showing you how and when to eat and how to incorporate exercise (walking) into your life. Easy so far, right?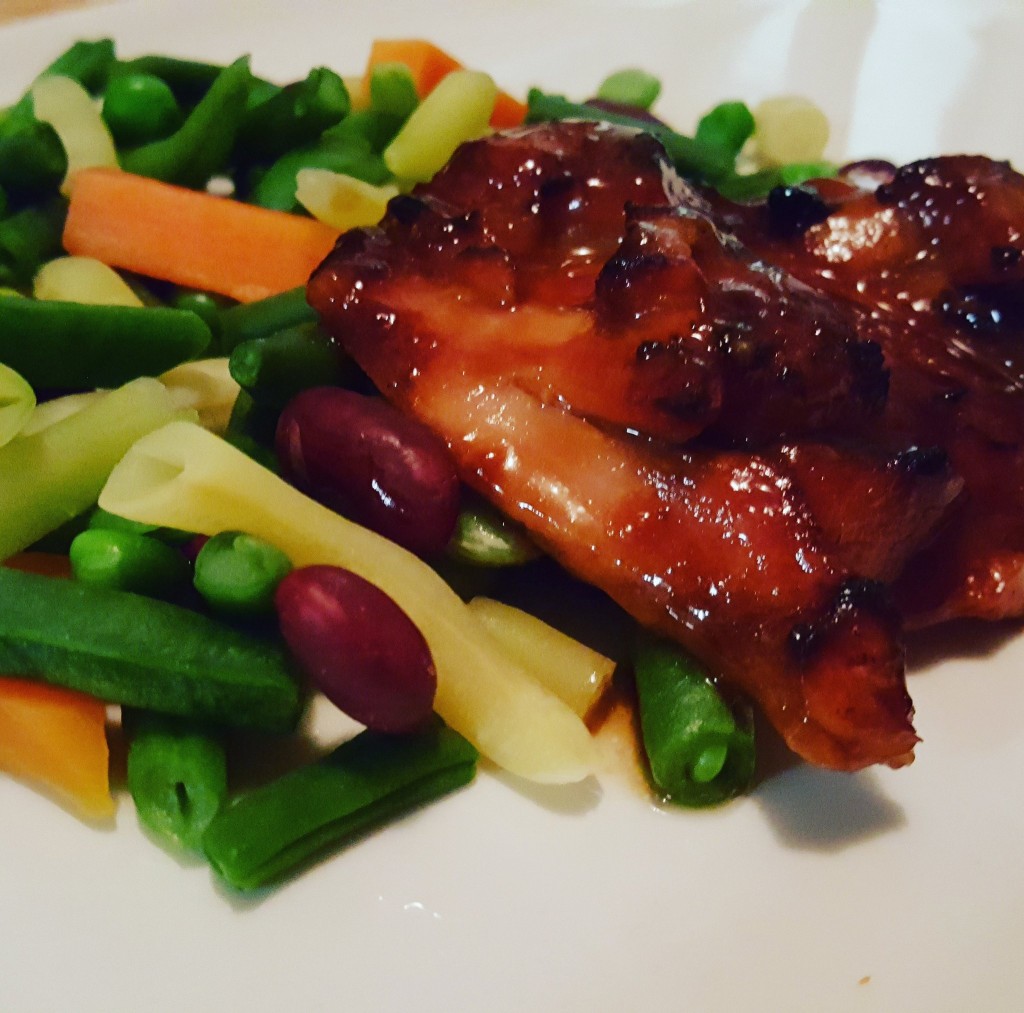 Seems easy because it is easy. There are a few different plans that you can check out and find the one that is right for you. The plan I went with was 3 meals a day. I thought that would be the best one to start off with and the one that required the least amount of planning. It included 28 Breakfasts1 Omelet & Protein, 28 Lunches1 Vegetable & 1 Protein, and 28 Dinners1 Vegetable & 1 Protein.
It worked! This plan provided me with the tools I needed to gain back strength and take off some initial weight. I ran the plan for one month pretty much hunger free. The best part is that the food was simple and delicious. I could not have prepared it better myself. Three meals a day and healthy snacks in between. There is also a men's plan that includes double the protein. If you are wondering if the plan is filling, it is. I was not hungry. The absence of carbs helped to take away any hunger pangs and they became replaced with being ready for my next protein meal.
If you are thinking of transforming your health and your body please look no farther. This is simple and delicious and it works as long as you stick to it. You can check out all about Personal Trainer Food right here. https://www.personaltrainerfood.com/
Sorry if I made you hungry with all of these delicious and healthy options! You can check out exactly what was included in our Personal Trainer Food box right here.
Disclosure: Diane Sullivan was provided with a Personal Trainer Food program by The Moms. All opinions are that of Diane and do not reflect the opinions of The Moms or the parent company represented. No compensation was given for this post. Contact me at Diane@3decades3kids.net and @3decades3kids.