Chevys Fresh Mex- Limited Time Quesadilla Madness Menu and Giveaway!
Chevys Fresh Mex has recently introduced its Quesadilla Madness menu for a  limited-time-only.  There are must try options including super craveable quesadillas! Our family was recently invited to test out some of the new items on the menu. The new dishes are available through April 4 at Chevys' New Jersey locations in Clifton and Linden. We visited the Clifton, NJ location.
We are long time fans of Chevys Fresh Mex and dine there a few times a year, so we could not wait to check out the new menu. We decided to order some different dishes and then share them so we had the chance to experience all of the new items. What item was my favorite? ALL!! If you have ever been to Chevys you already know that your dining experience begins with freshly made chips and salsa. What a delicious start.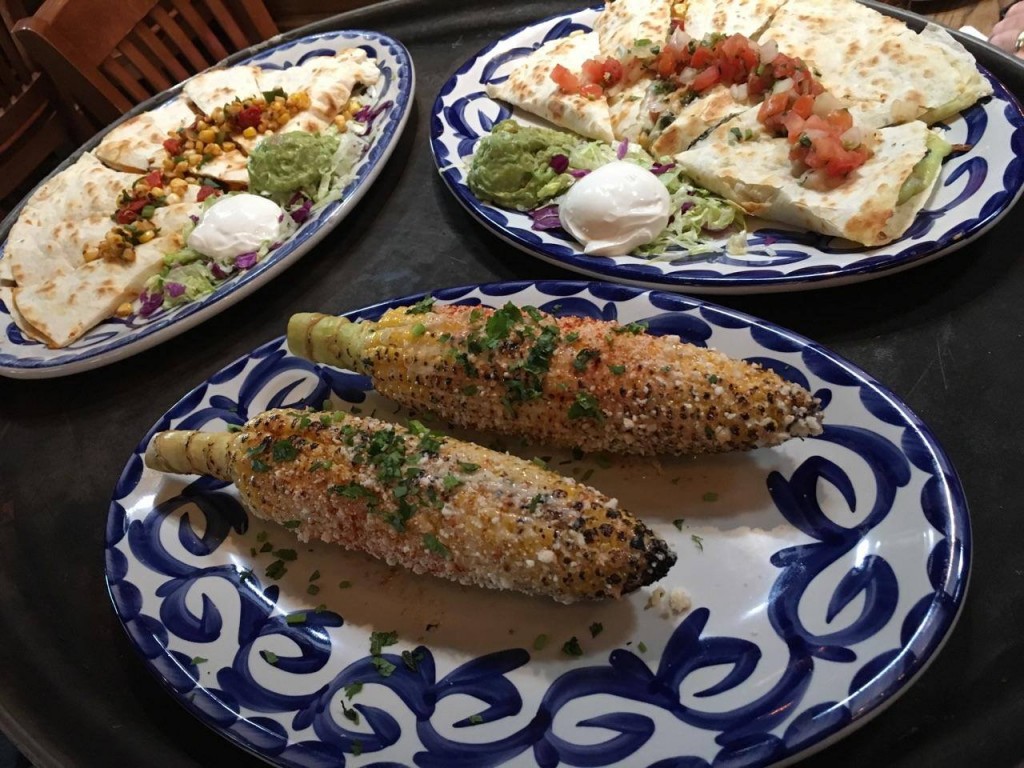 The new limited time Quesadilla Madness Menu all are served with fresh guacamole and sour cream on the side. One menu choice was Street Style Corn. This dish is back by popular demand, and perfect as an appetizer or side. This dish features fresh corn seasoned with Chevys' secret sauce and spices, grilled and then topped with Cotija cheese and cilantro. Everyone from youngest to oldest loved this dish! It was just perfect and I can definitely see why they brought it back for another round.
The Spinach and Mushroom 'Dilla is spilling out with spinach and mushrooms mixed with corn salsa, spicy habanero pesto cream sauce and Jack cheese. This is another great choice and full of deliciousness. My son's favorite pick was the Buffalo Chicken 'Dilla which was filled with chicken tossed in traditional Buffalo sauce mixed with bleu cheese crumbles and Jack cheese. So delicious! Definitely for someone looking for a little zing!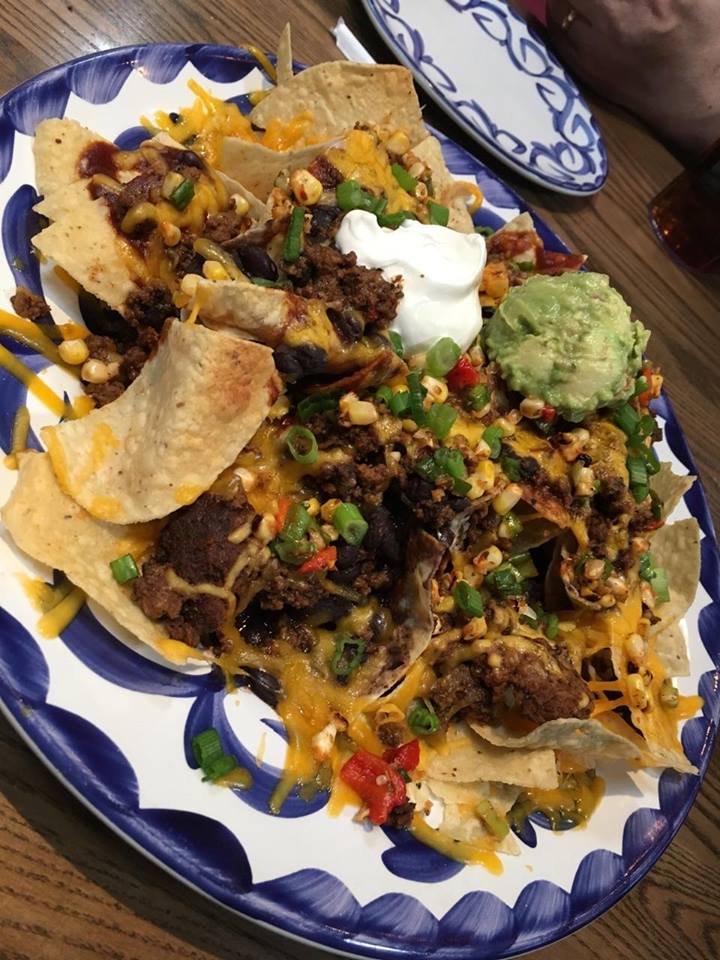 Some other great limited time choices are the San Antonio BBQ Carnitas 'Dilla. These slow-roasted carnitas are tossed in Chevys' Mexican BBQ sauce and mixed with cheddar cheese. No matter what new dish you choose you cannot go wrong. There is so much deliciousness you will be thinking about Chevys for days. In addition to the new limited time choices there are still the old favorites on the regular menu. Oh boy, I am ready to go back to Chevys already for some more yum! Did I mention the desserts are absolutely scrumptious?! We ended up sharing one and were not disappointed at all. Our family definitely wants to head back to Chevys were soon.
GIVEAWAY: Great news! We have partnered with Chevys to send one lucky 3decades3kids reader to enjoy a dining experience of their own! One winner will receive dining for two which includes: 2 non-alcoholic drinks, one appetizer, two entrees, and one dessert! That is a lot of YUM! Winner must redeem prize at the Clifton or Linden NJ locations. Clifton, NJ is about 20 minutes from NYC, so don't be afraid to enter NYC-ers! Please enter on the rafflecopter below. Giveaway ends 11:59pm on March 22, 2017. Winners will be notified on 3/23/17 and will have 24 hours to respond and claim prize before a new winner is chosen.
a Rafflecopter giveaway

Disclosure: Diane Sullivan/3decades3kids is a Chevys Fresh Mex Partner Blog. All opinions are that of my own and honest. A media invite was extended to my family in order to facilitate this review. Contact me at Diane@3decades3kids.net or @3decades3kids across social media platforms. 3decades3kids.net Snap us at ThreeDecades