Thank you for being a part of
The Monday Blog HOP with Becca's Berspective! I appreciate you being here and look forward to checking out and following many new blogs!
You can also like us on Facebook!
Hope You Had a Wonderful and
Surrounded by the Ones You Love!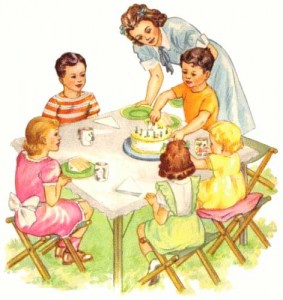 Thought I would just share some of my
There is NOTHING in the WORLD
that compares to having my
3 Children under one roof!