Daddy's Home In Theaters Now! You Need To See This Movie, It's Hilarious!!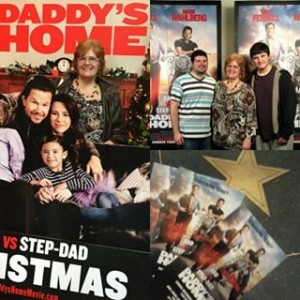 Looking for a movie that will crack your family up? Grab your friends or your kids and head to the movies. You are not going to miss this one! Paramount Pictures- Daddy's Home is the newest movie starring Will Ferrell and Mark Wahlberg, featuring plenty of laughs and a story with a lot of heart. In the movie, Brad Whitaker (Will Ferrell) is the step-father of a family where the children are just starting to appreciate him. Then, their biological father, Dusty Mayron (Mark Wahlberg) comes back into their lives. This event starts the ultimate rivalry between the two characters, and makes for a very interesting movie. Watch as dad vs. stepdad in this hilarious way too believable movie.
Throughout the film, Brad and Dusty compete to see who is the better father. The two characters constantly try to upstage each other, and this provides for some very comedic moments throughout the film. The movie's supporting cast is also consistently funny, with actors such as Hannibal Buress and Thomas Haden Church delivering hilarious one-liners. This is one of the best comedies that I have seen recently.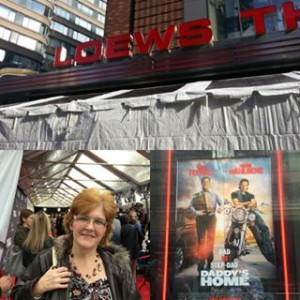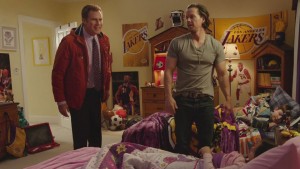 Overall, Daddy's Home is an extremely enjoyable movie. Seeing the movie in the same theater as Will Ferrel definitely had its perks. Turning around and seeing his family laughing along with the rest of us made it even funnier. I enjoyed seeing the movie with my family, as my two sons and I loved it. It's pretty much safe for kids to see with you.  Rated PG13- In theaters now.
Disclosure: No compensation was given for this review. Screening passes were provided. All opinions are that of Diane Sullivan. Contact me at Diane@3decades3kids.net and @3decades3kids everywhere else.