Medieval Times Giveaway and Discount Code Just For You!
Hear ye! Hear ye!  Calling all Medieval Times fans! Medieval Times is pleased to offer a special discount for our blogger friends AND their loyal readers!  Now you can come and celebrate the brand new show featuring the history-making new Queen, Dona Maria Isabella! We have already seen the show and absolutely loved it! You can check out more about our visit here: http://3decades3kids.net/blog
Did you hear that the King is long gone and now Queen Isabella is ruling the kingdom! You can come and cheer on Queen Isabella and your favorite knight at the royal tournament! You will not believe your eyes as you watch the fabulous show featuring jousting, swordplay, horsemanship, and  falconry. In addition you will be treated to the most  delicious hot four-course feast! Yum! 
Whether you've visited before or have never been, there's no better time to experience Medieval Times. Grab your friends and family and come out to Medieval Times to celebrate! There is no wrong time to go!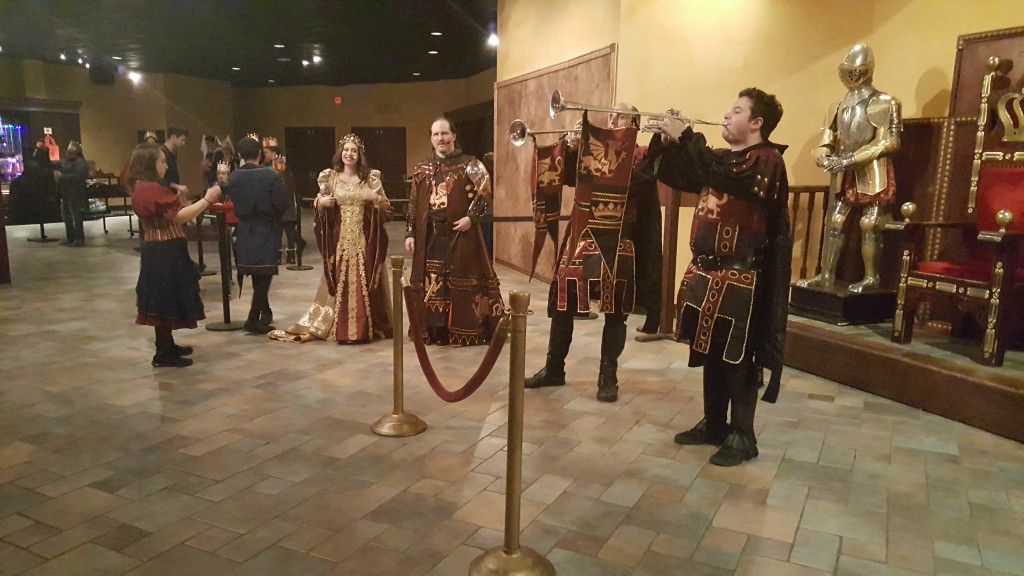 Now for some awesome news! Who wants to save money on their tickets? We have a special code for all of our readers- Please feel free to use and share code NJBlog36 to get tickets for $36.95 (adults) and $30.95 (kids) plus tax and processing.  This exclusive blogger (and blogger friends) discount is valid on all shows through December 31, 2018, except the New Year's Eve late show.  Tickets are available at www.MedievalTimes.com or by calling 1-888-935-6878. Medieval Times is located at 149 Polito Avenue in Lyndhurst, NJ.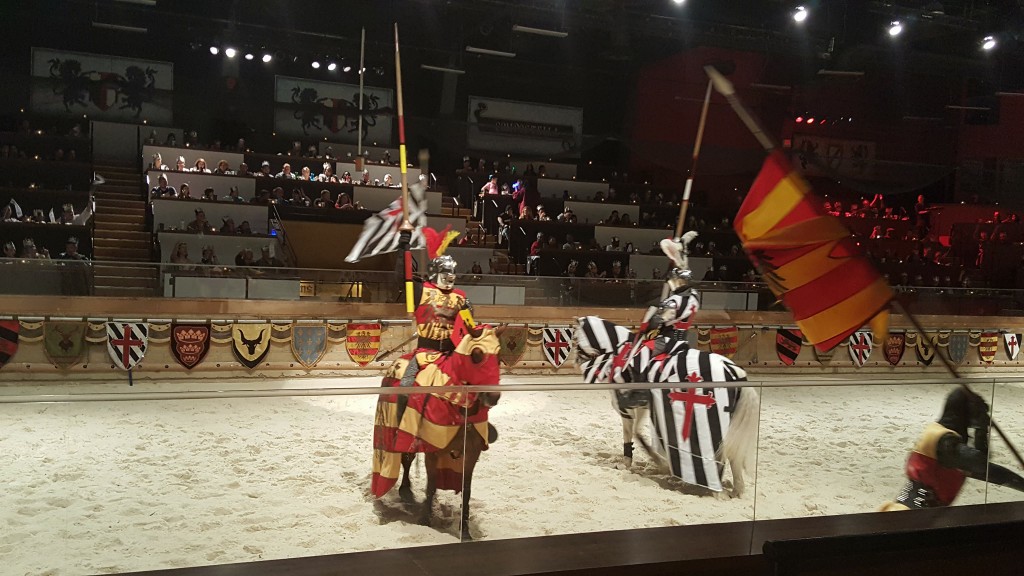 About Medieval Times
Medieval Times Dinner & Tournament was founded in 1977 in Spain. It launched in North America in 1983 and has since opened nine castles across the United States and in Toronto, Canada. It has been performed for 65 million guests in its 34 years. For more, visit www.medievaltimes.com.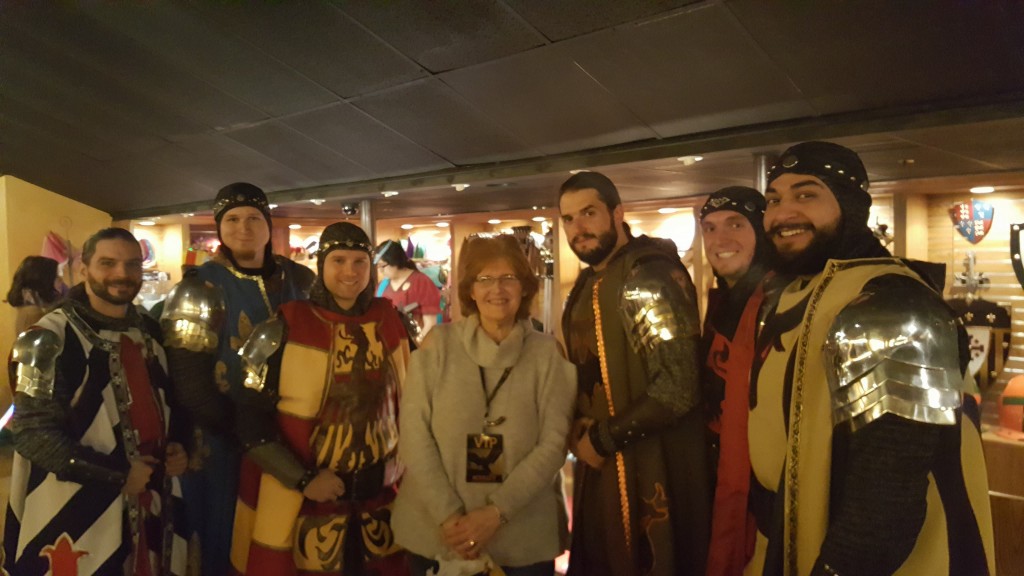 GIVEAWAY ALERT: We are thrilled to offer one lucky 3decades3kids reader will win 4 tickets to Medieval Times Lyndhurst, NJ Castle only. Please enter using any or all of the ways below. Winner will be chosen via random.org on March 31, 2018. Prize consists of FOUR Tickets to Medieval Times, Lyndhurst, NJ castle only. 
Important: Answer EACH with a SEPARATE comment. Each comment is worth one entry in random.org.
1. Comment below: Have you ever been to Medieval Times?
2. Comment below in a separate comment: What do you think of eating the full meal with only your hands? Have you ever done it before?
3. Follow @medievaltimesnj on Twitter. (Comment below that you followed and the name you followed with)
4. Follow @3decades3kids on Twitter. (Comment below that you followed and the name you followed with ).
6. Like and Comment on the Medieval Times picture we have posted.
You can do the following daily if you would like:
9.  Leave a comment on Facebook.com/3decades3kids telling anything about Medieval Times! ( We will collect the comments from the page- Each comment will be one entry into random.org.)
10. Tweet this or similar: We want to go to @MedievalTimesNJ this Spring! Win tickets here @3decades3kids 3decades3kids.net We will go to twitter and collect tweets and retweets. Each one will count as one entry into random.org. Tweets/Retweets must have @3decades3kids in it.
Good Luck! We can't wait to see who wins. It's going to be such a wonderful time! I can't wait to go back again for more fun! See you at Medieval Times! 
Disclosure: All opinions are honest and do not reflect the views of the parent company represented. Contact me at 3decades3kids@gmail.com and @3decades3kids.