Next Stop…Mars Journey To Space Giveaway and Experiments! (THREE Winners!)
If you know me then you know how much we are obsessed with Science around here. In fact we just returned from Florida and a visit to Kennedy Space Center. So, I was pretty excited when I heard about the new Next Stop…Mars Journey To Space bluray/dvd. Next Stop..Mars Journey to Space lives up to every space fans dreams. Believe me when I tell you that you will feel like you are right out there with them. Amazing!
Brilliantly narrated by film and television legend Sir Patrick Stewart, Journey To Space gives a sweeping overview of humanity's accomplishments in space, as well as our ongoing activities and future plans.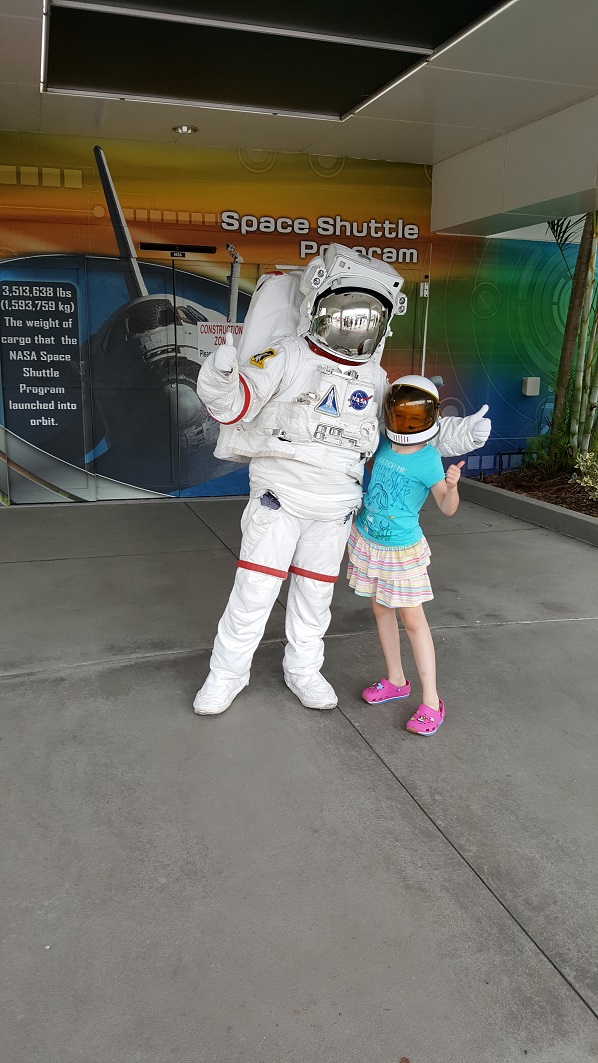 Journey To Space puts into historical context the magnificent contributions made by the Space Shuttle program and its intrepid space pioneers. It uses the most spectacular space footage – including unique views of Earth and operations in space – such as deploying and repairing the Hubble Space Telescope. It then goes on to show how the shuttle launched and assembled the International Space Station (ISS). Together, these programs have taught us how to live, build and conduct scientific experiments in space. The ISS will continue operating in space until 2024, and the film shows how it is building a foundation for the next giant leaps into space, concluding with a fascinating, realistic scenario of how astronauts will actually get to Mars, live there for long durations, and then return home after a two-and-a-half-year mission.
Includes 4K SDR And 4K HDR For The Full UHD Experience. Ultra HD TV With HDR Needed To Access 4K HDR
You can also try these incredible experiments with your children, or for that matter- who needs kids to have fun with experiments!? There are two below: One for Grades 1-5 and one for Grades 4-8. Have fun!
Giveaway: I 'm thrilled to be able to offer three lucky readers a copy of Next Stop…Mars Journey to Space! The kind folks at Shout will be providing the winners a chance to journey into space via their own bluray/dvd. Just email me at Diane@3decades3kids.net with the subject line MARS! Tell me what you love about the study of space in 3 sentences or less. Winner will be chosen via random.org on July 17th. Winner will be notified by email where they entered and have 24 hours to respond to email to claim prize before a new winner is chosen.
Disclosure: Diane Sullivan was provided with sample/giveaway products in order to facilitate this review. No compensation was given for this post. Contact me at Diane@3decades3kids.net