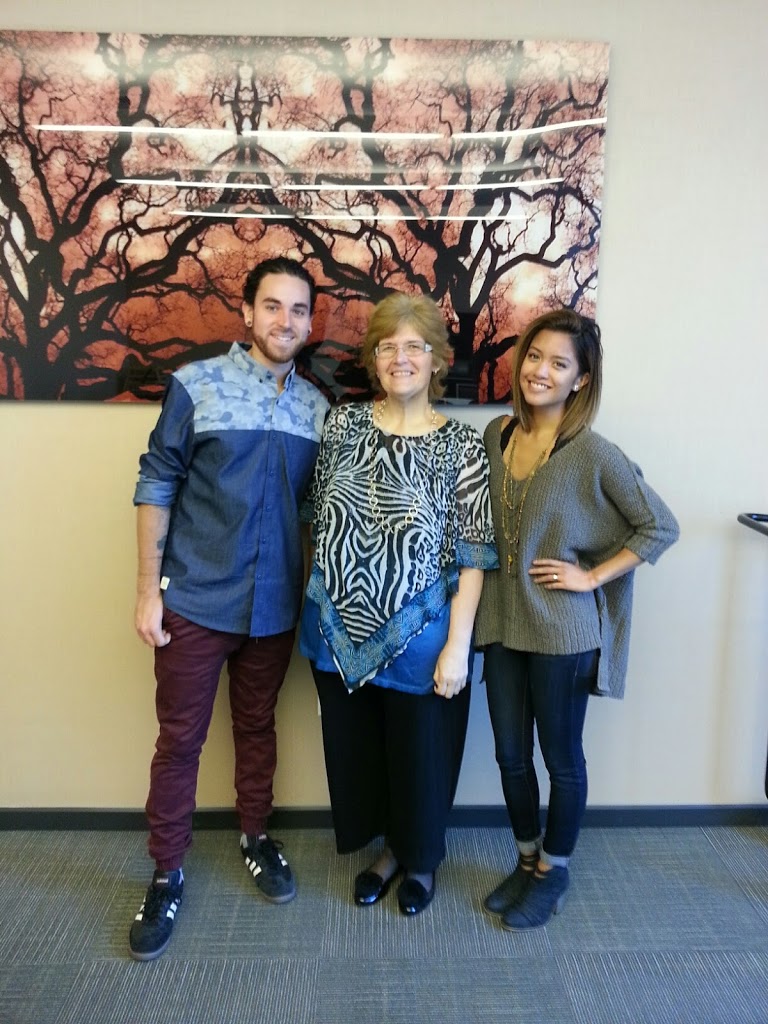 By now you might be living under a shell if you have not heard of the new Twentieth Century Fox movie,
The Book Of Life
, which premieres this Halloween season in Reel FX. Recently, I had the pure pleasure of meeting up with
Us The Duo
. This dynamic super talented singi
ng
sensation is responsible for the song, "No Matter Where You Are" which comes in at the movie's end.
I've not going to give away the interview. You can watch it below and check out how they came up with the song and more. PS. They are just adorable and you will love them! Catch The Book Of Life October 17th.
Disclosure: Diane Sullivan was invited to interview UsTheDuo about The Book Of Life Movie.
Please email me at ELgeorgia@aol.com. All opinions are that of Diane Sullivan.