Gi
veaway: Mountain Creek Water Park- A Summer Must Do For The Tri-State Area!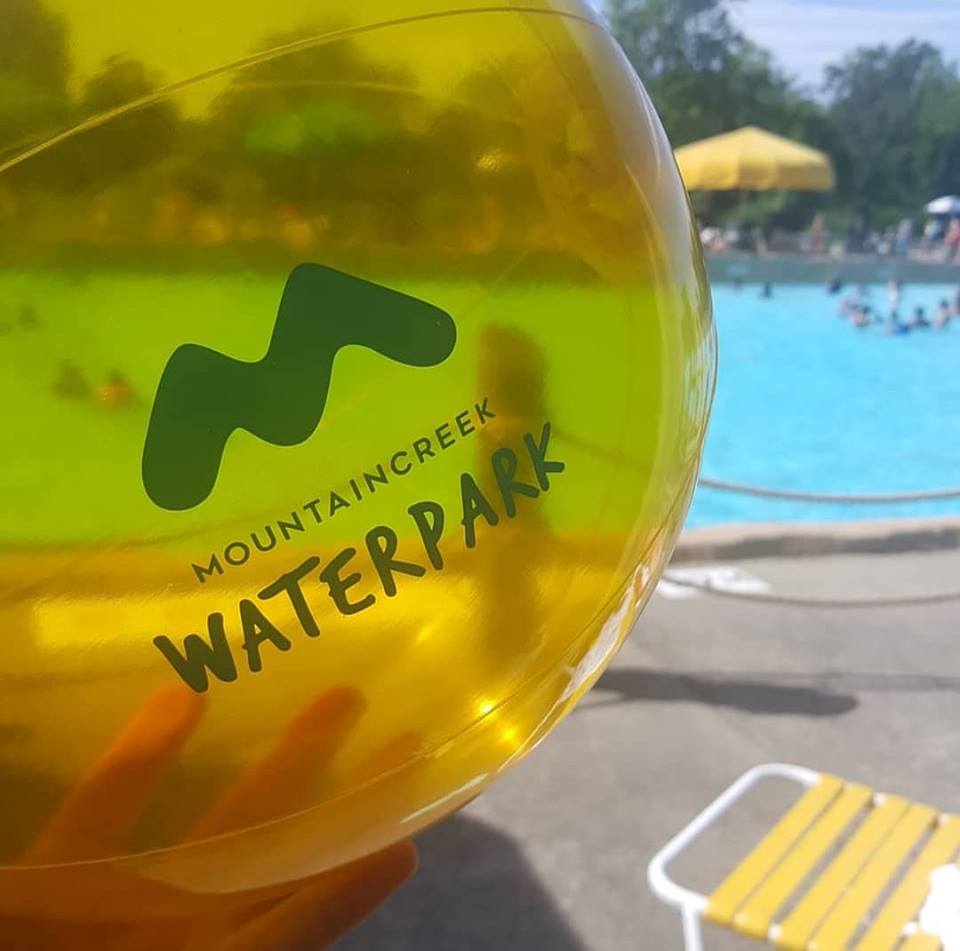 Summer is in full swing and we are making the most of every moment. This summer is all about being unplugged and outdoors for our family. Recently our family was invited to Mountain Creek Water Park in Vernon, NJ. Little did we know that Mountain Creek was not only for winter, it is also a great place to visit in the summer!
To our surprise our family arrived at one of our favorite winter spots and found a world we never knew existed. If you have ever been to Mountain Creek you won't believe it. You park in the same lot and cross the walkover bridge. Then be prepared for a steep walk up the mountain. The water park is located up the hill to the side of the main building. Along the way you can take a ride on the mountain sky ride. It's included in your admission to the waterpark. It's a beautiful ride up the mountain and you can exit at the top and walk over to a lookout where you can view three states! Total perk to visiting!
After we finally left the cabana we tested out the High Tide Wave Pool first. Oh my goodness, what a fantastic wave pool. With intervals of calm water and waves it is great for everyone. We spent a while in there and honestly it was one of the best wave pools we have been in. By the wave (way)..lol, life jackets are available in various sizes.
The rest of our day was spent going around and checking out all of the water slides. In addition there were designated areas for younger children to enjoy. The rides and slides are all ranked so you can easily see what is right for you and your family members. The levels include Thrill Level: Easy, Thrill Level: High, and Thrill Level: Extreme! There are also areas for children 48 inches and lower. Please check out the Thrill Level before you ride. There are plenty of workers around who can answer any of your questions about the rides and slides.
When it comes to dining while visiting Mountain Creek Water Park you will love all of the choices! Let me start with the desserts! The Sugar Shack is filled with yum and also Deep Friend Oreos, Cheesecake, Cookie Dough, Ice Cream and more! The snacks from the Sugar Shack were absolutely delicious! As for lunch there are a bunch of places that serve burgers, fires, hot dogs, chicken tenders, pizza, BBQ and more. There are a ton of choices! We can vouch for the burgers, fries, hot dogs and chicken! They were all pretty much yum! And I did see the pizza while I was walking around- looked delish! BUT the deep fried oreos and cheesecake were extra good! In a nutshell, all the food got a thumbs up!
So, if you are looking for a fun day trip in the NJ area, look no farther than Mountain Creek Water Park in Vernon, NJ! It's a great day for families, friends or school trips! The prices to enter are reasonable and the fun is endless. You can do as little or as much as you want from tanning, to swimming to dining. Whatever you choose it will be a great day when you visit this hidden gem up on the mountain.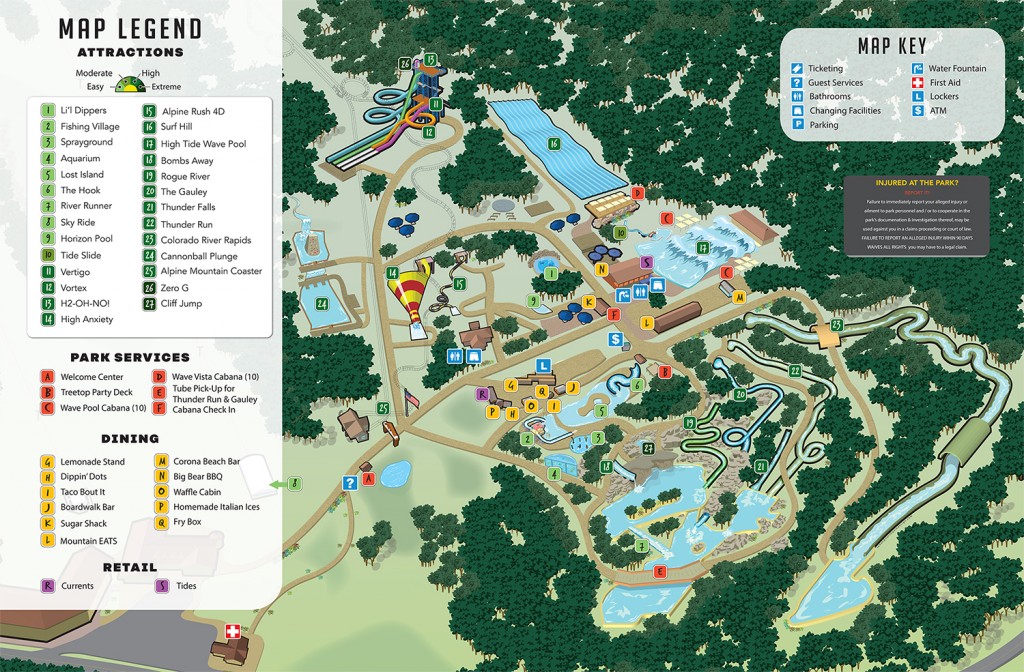 Giveaway: We are thrilled to partner with Mountain Creek Water Park to bring one 3decades3kids reader to MCWP for the day! (The prize consists of 4 passes to Mountain Creek Water Park, no parking or food included). Enter below. Giveaway ends July 15th at 11: 59pm. 18+/usa only. Good Luck! I can't wait to see who is going to be going to Mountain Creek Water Park!
Enter any or all of the ways below:
Follow us on Instagram and then like/comment on our Mountain Creek pic: https://www.instagram.com/p/Bk6UYmkHOQm/?taken-by=3decades3kids
Like our FB page and then comment/like the Mountain Creek pic: https://www.facebook.com/3decades3kids/posts/2498421950172407
Twitter: Follow us on Twitter at @3decades3kids Please tweet us that you are follower. (Example: I follow @3decades3kids and hope to win tix to Mountain Creek!): https://twitter.com/3decades3kids/status/1015396586787164161
Subscribe to our channel on youtube. Like/comment on this video of Mountain Creek: https://youtu.be/wUaf9T5DS8M
Disclosure: All opinions are my own and honest. Visit/parking/food/swag via family media invitation. Contact me at Diane@3decades3kids.net or @3decades3kids across all social media networks.