Our Top Streaming Pics For the Holidays On Netflix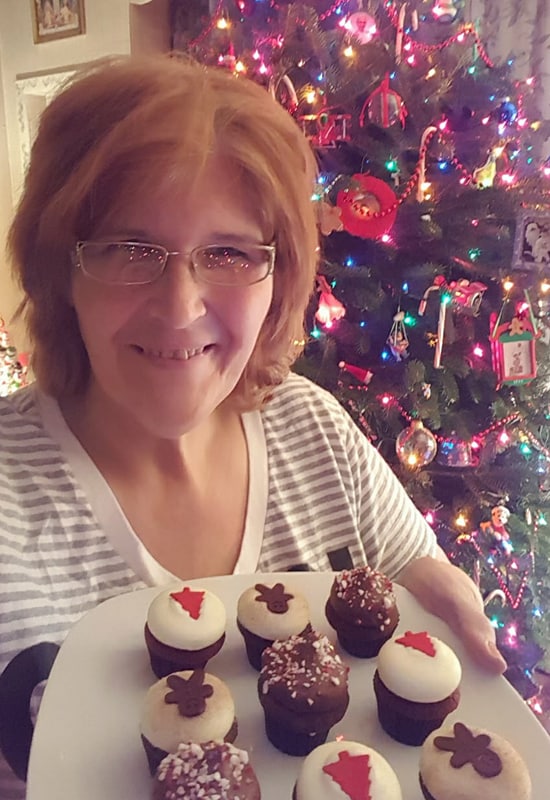 The holidays are here, ready or not. The weather in our area has gone from okay to COLD! There is snow on the ground and our Christmas Tree is up, decorated and lit! For this family it means Mom (me) is trying to create some winter memories that will last a lifetime. With the living room looking unusually clean(lol), I want to take advantage of family time. During the month of December I am trying to watch as many movies and shows during the evenings as I can with the family and a few by myself, too. I have to admit, I made the PUT DOWN YOUR PHONE during the movie rule and it has been killing me to unplug and actually watch and not interact with my little cyber world that I carry around with me. But if my family is putting down the phone so am I and it has been a really beautiful experience. Okay, SO maybe I have had to excuse myself a few times to check FB or IG, but for the most part I am doing this!
Netflix makes it easy. They have a line up of everything you could ever want to watch.  So here are our top picks for Netflix this December during the holidays! What are your favorite family winter shows? Leave me a comment and let me know! Now it's time to cuddle up next to that warm fireplace, grab a fuzzy blanket and get ready for a cozy night  with Netflix!  Here are our festive titles all wrapped up and ready to stream this month, so fill up your queue and spread the holiday cheer with Netflix. First up is the Trolls Holiday Special! It's a definite must do! It's one that you will want to watch a few times. So cute! 
Next Up- A Storybots Christmas! This silly little show is simply something that will make the kids (and the parents) smile and giggle along! It's a keeper!
A Christmas Prince is one you will want to watch with your tween, teen, hubby, friend or yourself! I watched it myself because everyone said it was a total "Mommy Movie"….It was! "A Christmas Prince" is a romantic film that tells the story of an aspiring young journalist (Rose McIver), who's sent abroad to find out all about the handsome prince (Ben Lamb) who is set to be king. Watch it! Tell me what you think about it! 
Netflix's Christmas Inheritance is one I really enjoyed! Socialite Ellen has her work cut out for her when it comes to inheriting her father's company. First she has to head to her small hometown and try to remember how to help others and the value of hard work! Stars-

Eliza Taylor, Jake Lacy, Andie MacDowell.
A great weekend night Family movie night would be DreamWorks Home For the Holidays!
You won't be able to look away as Oh takes it upon himself to introduce Christmas joy to his fellow Boovs. Unfortunately, his well-meaning mission nearly destroys the city. Starring: Rachel Crow, Mark Whitten, Kelly Clarkson
Finally, If you are looking for a movie marathon night with the kids this is perfect! The Santa Clause Trilogy! I still have not caught all three back to back. I think this weekend may be perfect timing! So put down the phone and pick up the hot cocoa! It's movie time. There are only TEN days until Christmas. Don't let the time just pass by and not create those traditions that make the holidays so special. Well, have to go….Time to bake some cookies for tonight's Netflix Movie night!  
Disclosure: Diane Sullivan/3decades3kids is part of the Netflix Stream Team. All opinions are that of Diane Sullivan and do not reflect those of the parent company represented. Contact me at 3decades3kids@gmail.com or @3decades3kids across all social media platforms.