Sony Square NYC Hosts The Spider-Man Homecoming Experience
Recently I had the distinct honor of being invited to the Spider-Man Homecoming Press Junket in NYC by Sony Pictures. In addition, our family was invited to Sony Square NYC to check out The Spider-Man Homecoming Experience. Wow! If you are visiting NYC this summer or in the area you will not want to miss out on this pure awesomeness. At this free event you can take a close up look at props straight out of the Spider-Man Homecoming movie. They even brought along two of Peter Parker's Spider-man outfits! You will get a glimpse at the very FIRST Spider-Man comic book where Spider-Man first made his debut! This is a must do for any Spidey fan.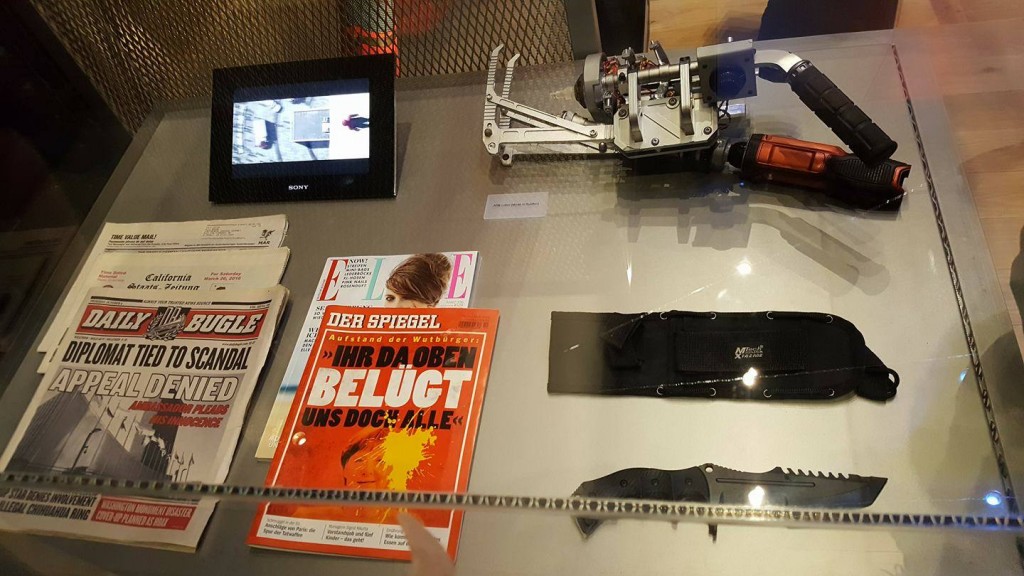 I must admit that the our family was pretty pumped to see an actual copy of The Day Bugle. There were also movie weapons that you would never believe are made of rubber. I had just watched the movie the night before and could totally recall seeing those two weapons in the movie. Wow!
While visiting you can also view the world through the eyes of Spider-Man during the VR experience. This is definitely worth waiting for but is also available free through Dell, Oculus, and PSVR.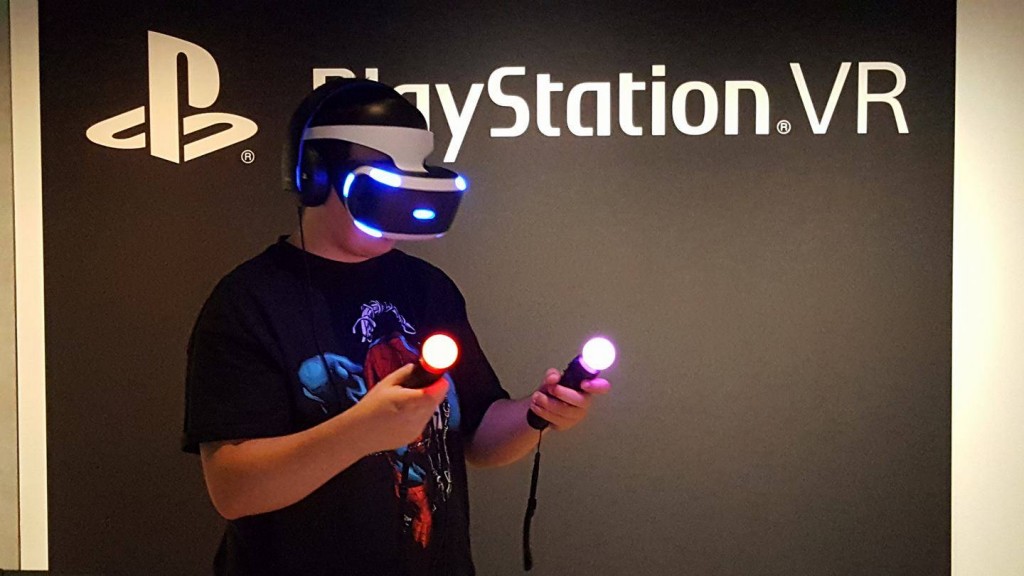 There is a full set up of a wall climbing prop that will have you appear to be climbing a building! It's quite easy to do, since you just have to lay down and pretend. Don't worry, I won't tell- Mums the word! You will look like a total super hero doing this.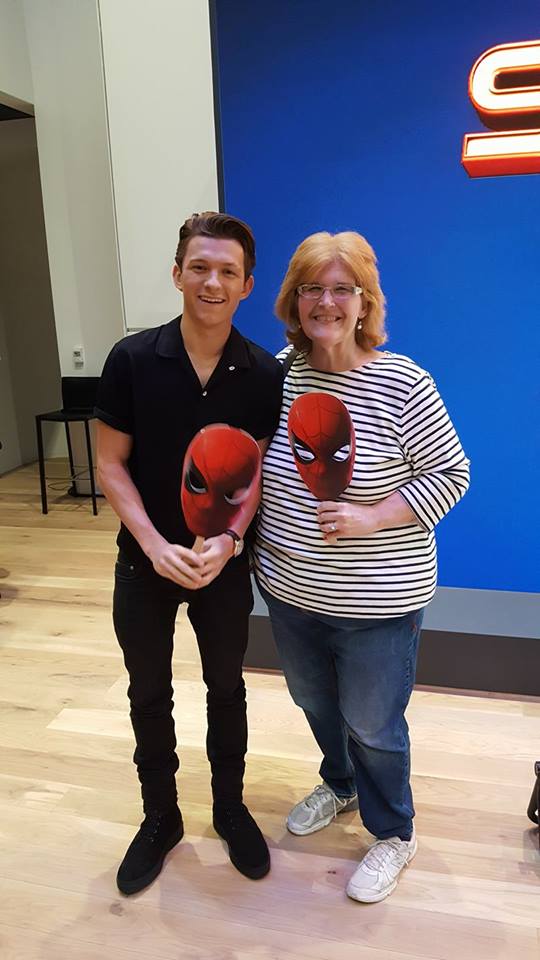 Our family was super lucky and had a very special treat. Tom Holland himself, the real Spider-Man surprised the crowd with a meet and greet and some pics! What a great day for everyone. So, I cannot promise that Tom Holland will be there, since he was only in NYC for the press conference, but non the less, you will definitely want to clear out some time to visit with your family, friends or by yourself. Any way you cut it, it's a great event. Visit Sony Square NYC now through August for the Spider-Man Homecoming experience! You'll be glad you did. Check out our video below with more Sony Square NYC fun, more props, meeting Spider-Man and meeting Tom Holland! Check out everything right here: https://www.sony.com/square-nyc/
Sony's Spider-Man Homecoming Synopsis: A young Peter Parker/Spider-Man (Tom Holland), who made his sensational debut in Captain America: Civil War, begins to navigate his newfound identity as the web-slinging super hero in Spider-Man: Homecoming.  Thrilled by his experience with the Avengers, Peter returns home, where he lives with his Aunt May (Marisa Tomei), under the watchful eye of his new mentor Tony Stark (Robert Downey, Jr.). Peter tries to fall back into his normal daily routine – distracted by thoughts of proving himself to be more than just your friendly neighborhood Spider-Man – but when the Vulture (Michael Keaton) emerges as a new villain, everything that Peter holds most important will be threatened.
Disclosure: Diane Sullivan/3decades3kids is a Sony Marvel Spider-Man Homecoming partner blog. All opinions are that of Diane and do not reflect those of the parent company represented. Contact me at Diane@3decades3kids.net and @3decadesekids across all social media platforms.