Kris Jenner Book Launch Event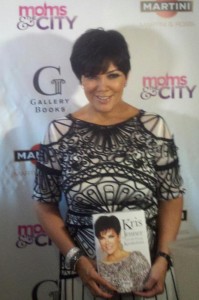 Kris Jenner's book Kris Jenner..and All Things Kardashian hit the bookshelves on November 1st. I had the pleasure of being part of a chat session with Kris and found out what a sensitive and caring person she is and how inspiring she is as a mother and business woman. She also graced the small group with fashion and skin care tips! Kris was on hand to autograph her book! I'll be reading my copy tonight!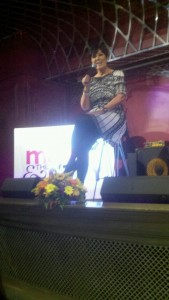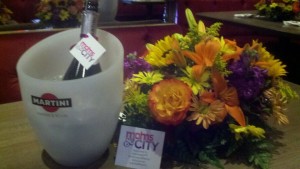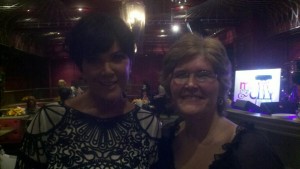 Disclosure: Special Thanks to Maletzky Media, Moms & The City
and Kris Jenner.
All opinions are that of Diane Sullivan.