Six Flags Great Adventure Will Operate Daily for Spring Break April 19 through 28
 Believe it or not Spring Break is here! Somehow the winter is over and the nice weather is upon us. That can only mean one thing, Six Flags Great Adventure is opening for Spring Break and we are completely ready to go! Yep, it's Go Time at Six Flags, are you ready?
Six Flags Great Adventure, the World's Ultimate Thrill Park, celebrates Spring Break April 19 through 28. The park operates daily and features cutting-edge thrills like CYBORG Cyber Spin and JUSTICE LEAGUE: Battle for Metropolis, family favorites like Bumper Cars and SkyWay, and chart-topping coasters like El Toro and Kingda Ka. The whole family can embark on the ultimate animal adventure on Safari Off Road Adventure, see small, exotic animals up close on the Wild Walkway and check out the new show Quest of the Pinniped Pirates featuring playful California sea lions.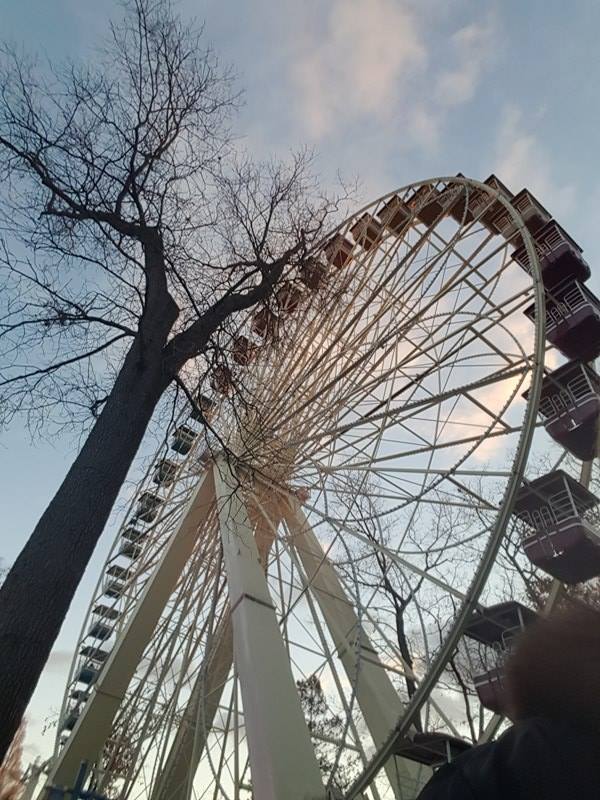 You can visit Metropolis to catch a glimpse of the park's record-breaking, new ride, WONDER WOMAN Lasso of Truth, opening in late May. Towering a staggering 17 stories tall, this jaw-dropping, spinning disk will reach speeds up to 75 miles-per-hour as it spins and swings to breathtaking heights. Our family is counting down the days!
In addition, Six Flags Great Adventure and its neighboring Six Flags Hurricane Harbor water park are currently hiring for 4,000 fun and fast-paced summer positions. Applicants can visit the Six Flags Employment Center daily or attend a spring job fair May 4. Before attending any spring hiring event, new applicants must visit www.sixflagsjobs.com to complete an online application. More information is available atwww.sixflags.com/greatadventure/special-events/hiring-events.
Scouts BSA, Cub Scouts, Explorers, and families can participate in the 25th annual Scouts BSA Camporee. All scouts will receive limited-edition patches for attending. This one-of-a-kind camporee will begin with a cyber security presentation inside Showcase Theater at 9:30 a.m. Those who attend the presentation will have the opportunity to be first in-line for JUSTICE LEAGUE: Battle for Metropolis and CYBORG Cyber Spin at 10:15 a.m. Following this event, students will be able to work with counselors in the park for Fingerprinting and Crime Prevention Merit Badges until 12:30 p.m. Scouts will also have access to the Fire and EMS Staff for a question and answer session.
See you at Six Flags Great Adventure! https://www.sixflags.com/greatadventure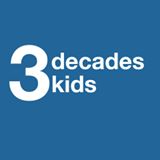 Disclosure: All opinions are that of Diane Sullivan and are honest. They do not reflect the views of the parent company represented in this post. 3decades3kids is a Six Flags Great Adventure Partner Blog. We will be giving you an up to date info as the season unfolds at Six Flags, so stay tuned. Contact us for collabs at Diane@3decades3kids.net or @3decades3kids across all social media networks. Thank you Six Flags.