Bake It Happen In 2018 And Help Metastatic Breast Cancer #BakeItHappen
Every year when October comes around it makes me think of my mom even more than usual. October is Breast Cancer Awareness month. For the past few years I have been partnering up with www.BakeItHappen.net to spread the word about Metastatic Breast Cancer to which there is no cure.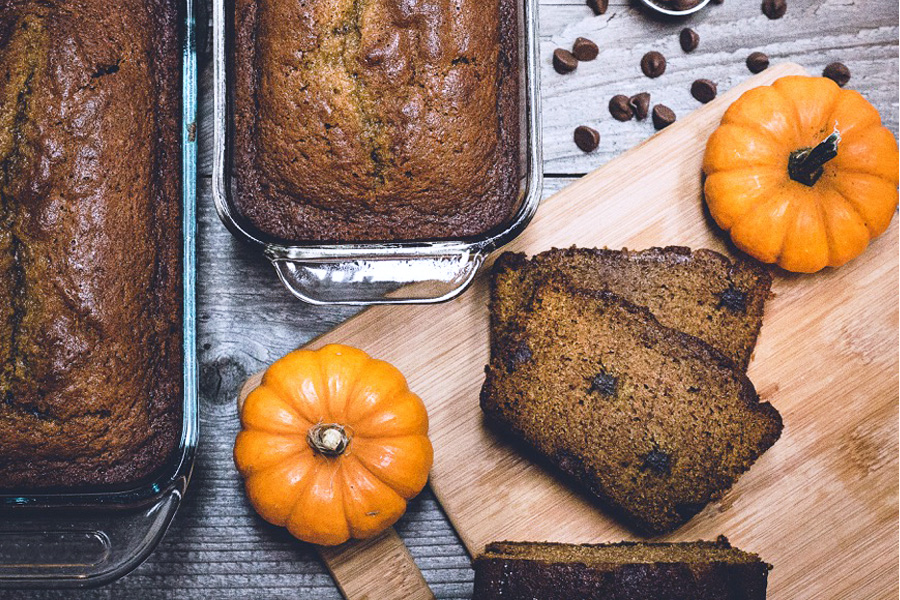 This October, all you do is bake our featured recipe(s) and share them with the people in your life and on social media. Every time a photo is shared with #bakeithappen (or emailed to ubakeithappen@gmail.com, we'll donate $5 per pictures to our partner The Cancer Couch Foundation.  100% of this money will in turn get doubled and be used to fund Metastatic breast cancer (MBC) research. You can also click here to donate: www.bakeithappen.net/donate  The only way to put an end to breast cancer is to fund research to help find a CURE for MBC. 100% of people diagnosed with MBC will die. Those are some pretty bad odds.
The best news is you that you can BAKE and also DONATE (as baking only yields a $5 donation) so why not do both?!?!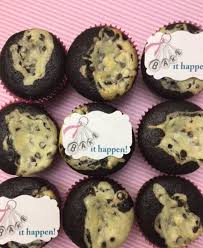 The reason I love Bake It Happen and support it every year is that my mom had breast cancer. It's something that changes not only the person who has it but the entire family. Now as far as recipes go we can't just give them away. You can sign up for them on the Bake It Happen website.  Another great partner is  Taste Buds Kitchen – they're hosting Bake it Happen classes for kids  under 8  in their kitchens across the US and giving a  percentage to The Cancer Couch Foundation www.tastebudskitchen.com.  In addition,  Carousel Cakes  is helping out, too with  the purchase of their Pink Velvet Cupcakes, they'll donate 10% of total purchases to The Cancer Couch Foundation https://www.carouselcakes.com/buy-online/cupcakes-treats/cupcake-pink-velvet-12.html.
Is there any better way to donate than to bake something. So easy and so much fun.
#baking #breastcancer #cancersucks #fundthecure #dontignorestagev #foodie #nomnom #baketodonate #MBC