Wordless Wednesday- Mountain Creek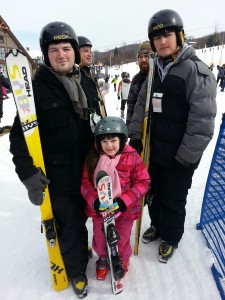 Last year this time we were skiing New Jersey, Mountain Creek Style.  There is still plenty of time left to hit the slopes and we are hoping to get there while the snow is falling. Fingers crossed everyone will be back to feeling great and we can get there the end of February. See you at MountainCreek New Jersey.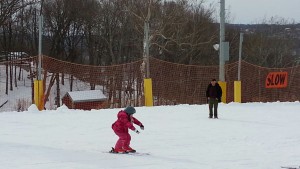 Disclosure: We were invited to Mountain Creek to ski, dine and stay over. What an awesome weekend. All opinions are that of Diane Sullivan. Contact me at 3decades3kids@gmail.com and everywhere else as @3decades3kids.