Disney+ Diary Of A Future President
Recently I had the pleasure of attending a private screening of Disney Plus Diary of a Future President in NYC. As you already know, I am pretty much obsessed with Disney Plus and loved it from the minute it was first rumored to be. Now it's fully up and running it is just a wonderful as I thought it would be and maybe even better. The shows are amazing and perfect for children to watch with parents or alone, but I would recommend checking out this show with your kids because there are quite a few conversation starters that you may not have even thought of or maybe you did not know how to get that dialogue going. Of course if you child is too young or too old you have the luxury of just gliding by some of the topics. Emm connected immediately with the main character who attends middle school. She is going through middle school things and just trying to find her way and herself. There are real life topics that come up and it's more than just a school bully.
After our family screened the first two episodes we were able to chat with some of the actors from Diary of a Future President and get a first hand vibe on just what the show was about and what to expect. It was pretty exciting to say the least and we did get some semi-spoiler alerts that I don't want to say right now. So, if you are looking for a great show for tweens I would say look no farther. You newly named teenager may like it, too especially since it centers around life as a middle schooler.
Diary of a Future President is told by using the narration of 12-year-old Elena's as we get a glimpse into her diary. She has an older brother and a dad who has passed away a year ago. So her entire family is adjusting to a new way of life, then throw in middle school, almost being a teen, friends, crushes, body changes and just plain life and you get a brilliant new Disney Plus original! In this comedy that begins in the White House as we see Elena as president we can quickly go back a couple of decades and follow her journey and everything it took to get her to exactly where she is supposed to be today, the President! There are definite ups and downs of life, and everything that us moms and dads have already lived through and our children are about to take the path down. It's definitely worth a watch!
The cast stars Selenis Leyva as mom Gabi Cañero-Reed and Tess Romero as Elena Cañero-Reed and cast of more than talented folks. You can check out the entire cast here and more about the show, Diary of a Future President here: https://www.disneyplus.com/series/diary-of-a-future-president/
For a clip on the most current clip please check out my IG at Https://www.instagram.com/3decades3kids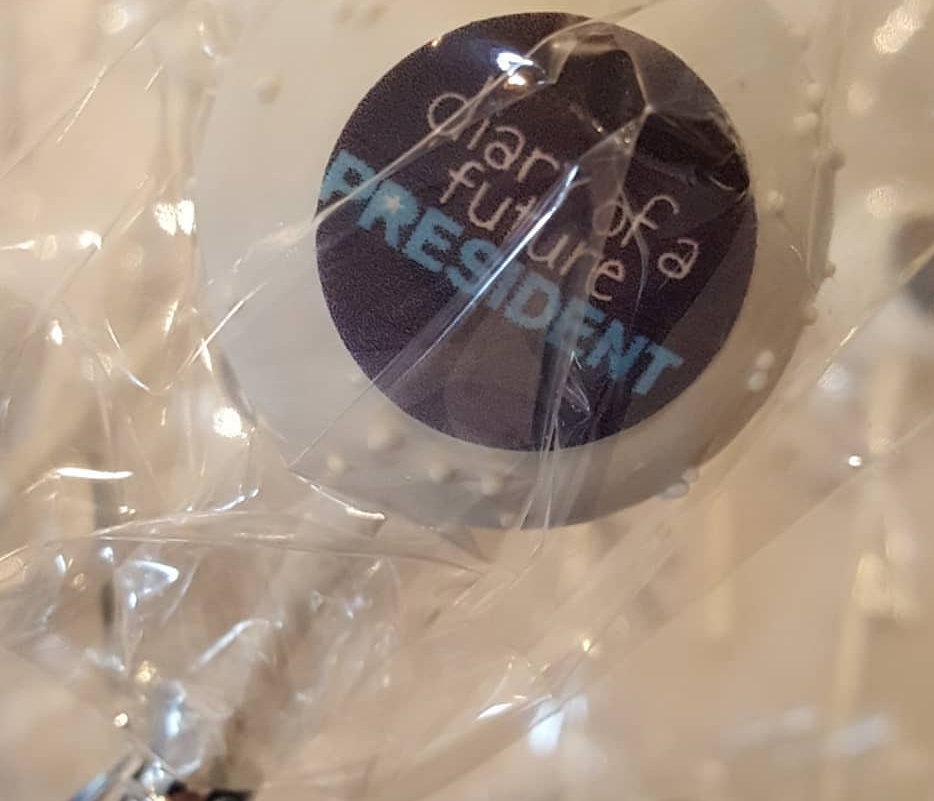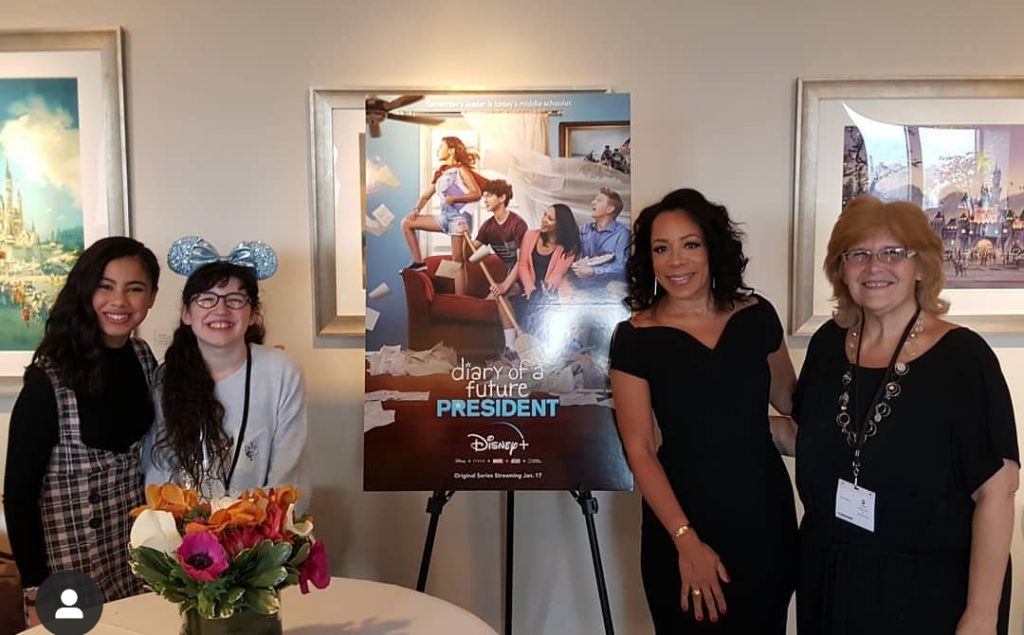 Disclosure: Diane Sullivan/3decades3kids is a Disney Plus Partner blog. All opinions are that of Diane and do not reflect the views of the company represented. Media Screening invite provided by Disney Plus. Thank you for having us and for the yummy lunch and chat time with the stars. Email us for inquiries at Diane@3decades3kids.net or @3decades3kids across all social media networks.