GourmetGiftBaskets.com Orchard's Abundance – Fruit Gift Basket A Perfect Choice For Dad This Father's Day!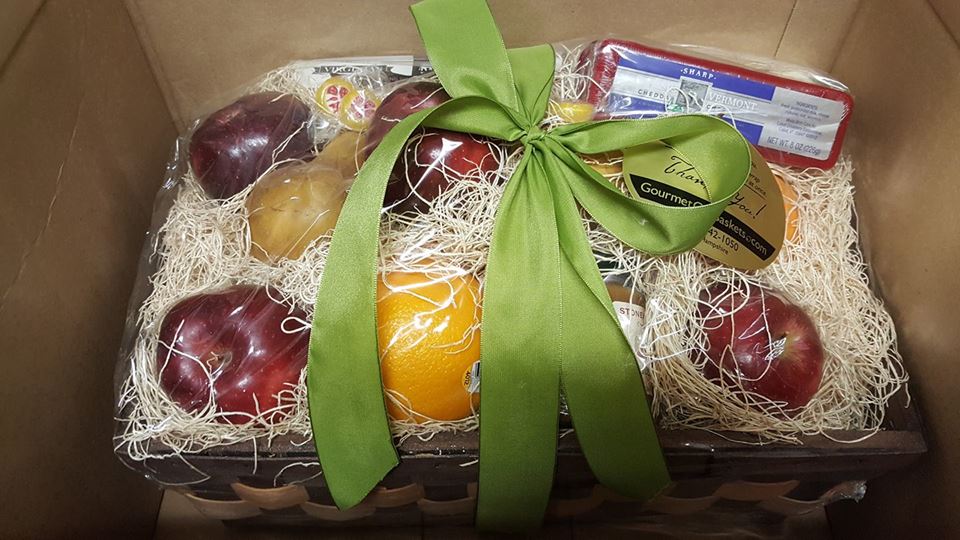 Father's Day is here and I'm sure if you are anything like me you are in a big rush trying to come up with something that your Dad, Father-In-Law, or hubby will love this Sunday. Sometimes we don't have to run in circles, sometimes the answer is something so easy! This year I am ordering hubby a delicious Gourmet Gift Basket from GourmetGiftBaskets.com. There is something for every Pop out there and the choices are many. I went with a healthier choice this year. This basket is overflowing with delicious choices! It is definitely not going to last long around this place! With something for everyone, it's no surprise that this delightful gift is one of our most popular! Inside our signature woven basket, we've artfully arranged juicy pears, oranges and crisp apples, along with an assortment of delicious gourmet foods. Complete with Vermont cheddar cheese, premium Virginia peanuts, and a salted caramel dip, this classic arrangement is perfect for any occasion.
I'm sure by this point you must be wondering What's Inside? There is so much deliciousness you will not believe your eyes. The food arrived fresh and ready to be enjoyed by all.
Fresh Orchard Fruits – These juicy pears, oranges and crisp apples are hand-picked from premium orchards.
Sea Salt Caramel Sauce by Stonewall Kitchen – 12.25 oz. – An excellent dip for fresh cut fruit, with the smooth rich taste of sweet caramel with a touch of gourmet sea salt.

Classic Vermont Sharp Cheddar Cheese by Cabot – 8 oz. – A robust Vermont cheddar cheese that's carefully aged to achieve a distinctive award-winning flavor.

Deli Style Hors D'Oeuvre Crackers by Partners – 2 oz. – Thick and hearty rectangular crackers that are baked until evenly golden.

Milk Chocolate Sea Salt Caramels by Sanders – .5 oz. – Gooey caramel is enrobed in delicious milk chocolate, then delicately sprinkled with sea salt.

Roasted & Salted Peanuts by J&R Gourmet – 2 oz. – Classic peanuts that are evenly sprinkled with salt and gently hand-roasted.

Chocolate Covered Cherries by Marich – 2.3 oz. – Sweet all natural cherries get even sweeter when dipped into milk chocolate. 

(5) Assorted Citrus Slices by Primrose Candy – Individually-wrapped hard candies that delight with vibrant fruit flavors.
So, this Father's Day make it easy on yourself and give a gift that will be enjoyed! Head over to GourmetGiftBaskets.com now and order up! By the way, if you are not into fruits there are many other choices. There is definitely something for everyone.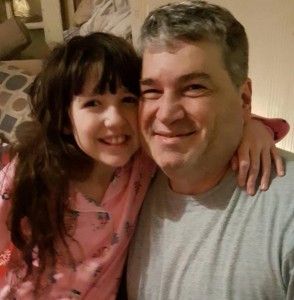 Disclosure: Diane Sullivan/3decades3kids is a Gourmet Gift Baskets partner blog. All opinions are that of my own and do not reflect the opinions of the company represented. A complimentary gift basket was received in order to conduct this review. Contact me at 3decades3kids@gmail.com and @3decades3kids across all social media platforms. Happy Father's Day!