King's Hawaiian Slider Sunday
Our family just loves sliders! I know if I ask anyone what they want for Sunday dinner the answer will be SLIDERS! Recently our family had a chance to test out King's Hawaiian Slider Sunday. Every Sunday is Slider Sunday! This Sunday I went with a family fave- pork sliders, so delicious! Click here to see our 3decades3kids King's Hawaiian prep video.
Wondering how King's Hawaiian began?  Back in the 1950's in Hilo, Hawaii Robert R. Taira, the Hawaiian-born son of Japanese immigrants had an idea! Robert graduated at the top of his baking class, opened his first bake shop: Robert's Bakery. That's where the very first soft round loaves of the Original Hawaiian Sweet bread were made. The dedication still goes on today many years later with expansions and King's Hawaiian being available in our local stores! 
Our family created a Slider Bar for the first time ever, but it will not be the last! I cooked up some pork chops smothered in BBQ sauce and pineapples and when they were done I shredded the pork and added more BBQ sauce.  You can visit King's Hawaiian by clicking here. 
Recipe-Pulled Pork Sliders Hawaiian Style with King's Hawaiian Sweet Rolls
1 pound Boneless pork chops

salt and pepper

 BBQ Sauce and/or Hawaiian Sauce

cole slaw ( I just buy it)

1 can pineapple

2 packages King's Hawaiian Original Hawaiian Sweet Dinner Roll
Slider Sunday Fixins Bar
Pickles and/or relish

Olives

BBQ sauce

Salt/pepper

cole slaw

lettuce

tomato

onion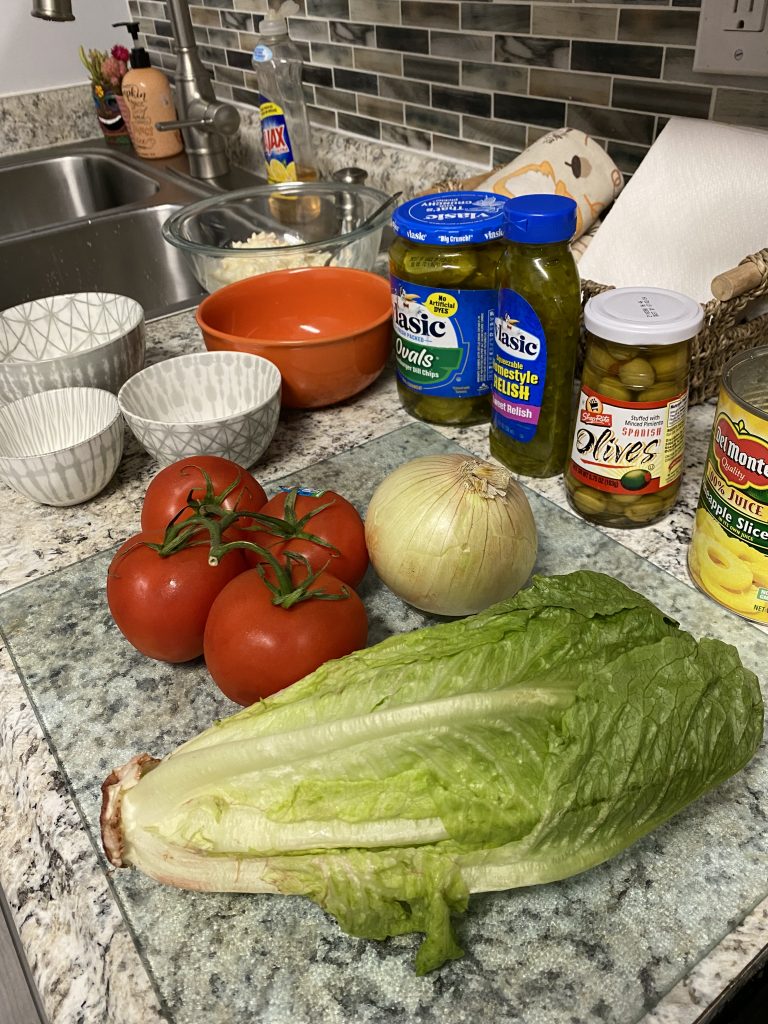 Directions On Prep
Step 1-Place pork chops on pan.  Cover pork chops with BBQ sauce and cut up pineapples. Add some pineapple juice from the can and place in the oven for 55 minutes on 350 degrees.
Step 2- When the pork chops are baked, shread them into a pull texture and add BBQ sauce, Cut up pineapples (2), and some of the pineapple juice from the can.
Step 3- Put the pulled pork to the side and create the Slider fixins bar!
Step 4- Cut up lettuce, tomatoes, onions, pineapples and put them into little bowls or on a serving tray. 
Step 5- Set up the fixins bar. Arrange the ingredients from Step 4 to your liking. Also add in pickles, relish, olives and cole slaw (and whatever else you would like). 
Step 6- Warm up the pulled pork in a pan or microwave and add the bowl of pulled pork and the King's Hawaiian rolls to the Slider Bar!
Step 7-  Grab a plate and King's Hawaiian buns and start to build your own personalized delicious pulled pork slider! Add chips or side of your choice.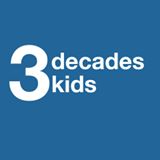 Disclosure: 3decades3kids is a King's Hawaiian partner blog. All opinons are that of Diane Sullivan and do not reflect the views of the brand represented.  King's Hawaiian Influencer Box provided. Contact me at 3decades3kids@gmail.com or @3decades3kids across all social media.