Traveling With Teens To Hershey Park- Hershey PA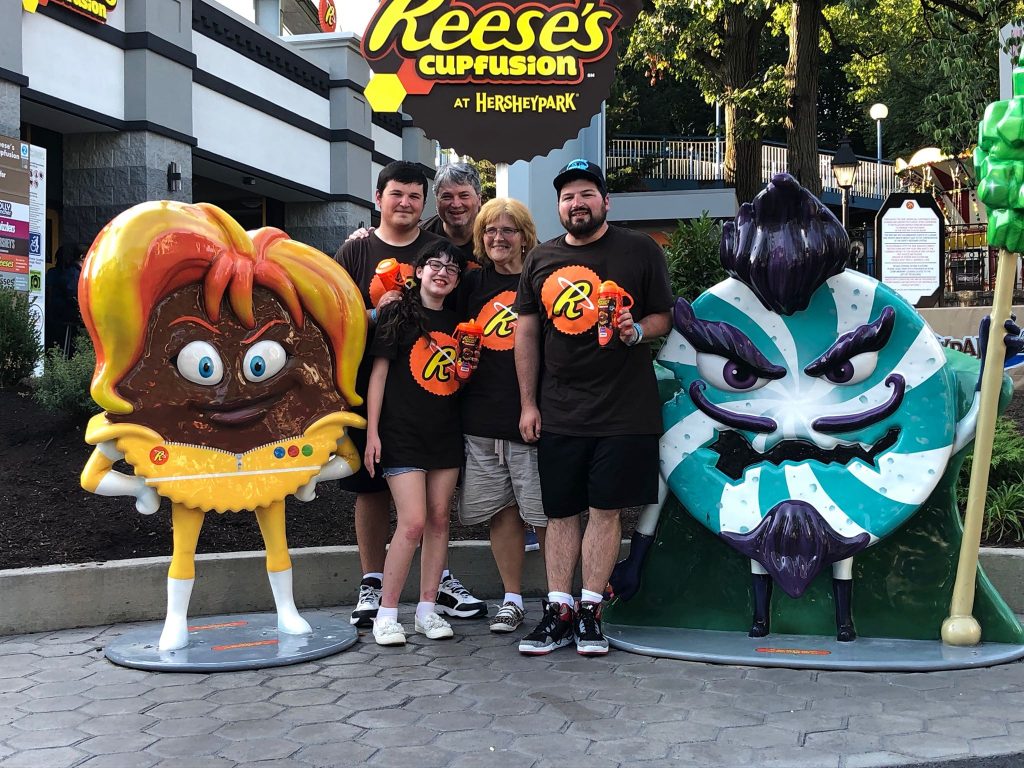 If your family is like mine, we travel. Hubby and I have traveled since before the children were born so we never let it stop us once our family began to grow. As you know, my kids are tween, teen and adult now so the road of travel has been long and forever changing for this family. We have been through traveling with tons of things including bottles, diapers and strollers and everything you can imagine. As for now I am happy to report that we can enter a theme park in the "NO Bag Lane" for the most part! Pure Joy!
But, kids growing up and travel does come with its challenges. All of a sudden it's not about the baby rides and the mid rides and your day is centered around the biggest thrill rides you can find. Teens in their own right are a little off, but when you take them traveling you really never know what to expect. I do feel kind of lucky in the respect that my three kids LOVE to travel with us as a family. The one thing I really would never condone along the whole let's split up and meet at the end of the day. To me, there is no point traveling together if we are just going to split and not even see each other. The entire trip is about making family memories.
So, here is generally how it goes with my family. We always start the day off with breakfast before we enter the park. This way we can chat about everyone's ride goals for the day. As with any theme park, Hershey Park is huge and there are only so many hours in the day. On our last trip we entered the park at 10 am and left at 9 pm, full day! Our family always kicks off Hershey Park with a ride on the carousel. Yes, teens and adults do ride the carousel, especially the one in Hershey Park. That one hundred year old gem can you really give you a spin! We also ride The Scrambler because it's right next to the carousel. Well, okay we do ride one more together before anything else happens- Reese's Cup Fusion. The joy of Hershey Park is that there are plenty of family rides!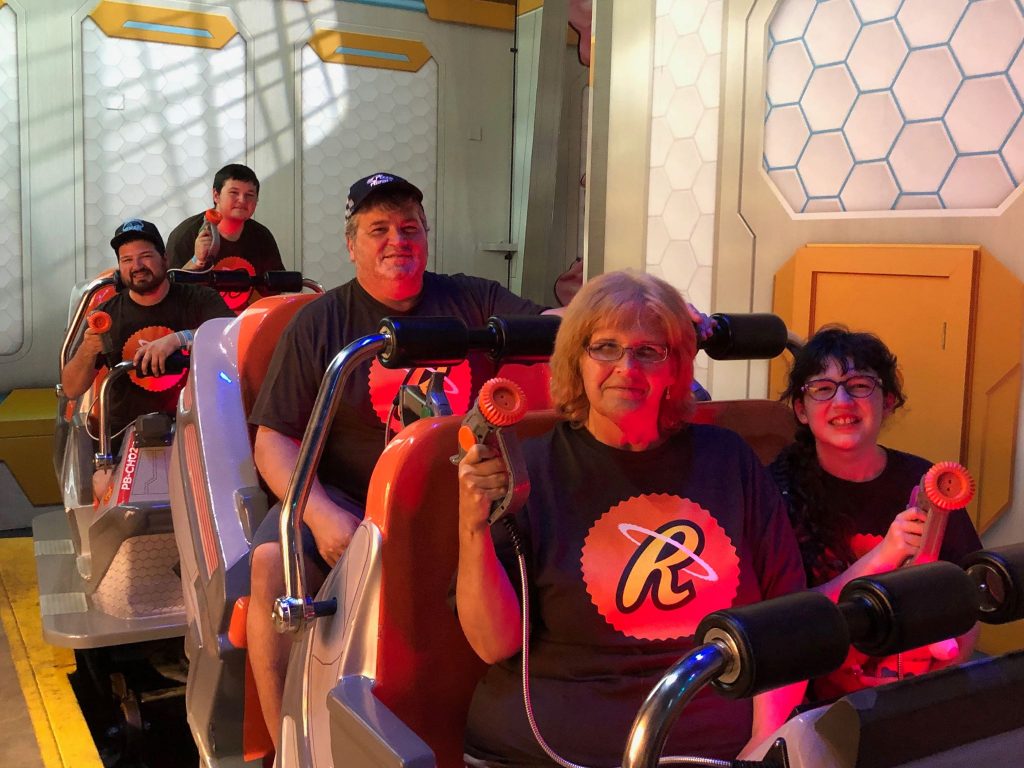 Then we head up the hill. Sometimes this is where we split off for a little bit. When I say little bit, we usually met up in about three hours at a lunch area. During that time I generally hang around with Emm going on her favorites while the guys take on the biggest coasters in the area. Since Emm and Mom are not exactly Fahrenheit material we enjoy the Pirate Ship and monorail ride around the park. We ride anything she wants and that list changes every year!
Before you know it it's time to meet up! By the way, if you are traveling with teens it is SO worth it to purchase the All Day Dining and the Refillable Drink cup!
Most of the rest of the time we travel as a family. Hershey Park is set up very family friendly. There are different types of ride levels in each section of the park so no one gets bored while waiting for the coaster riders. We also love to play carnival games although we never have any luck winning on those darn skee ball machines! If you are traveling with someone that wants to win (because teens love prizes, too) our favorite winner every time stand is the PLYNKO! They have Hershey themed prizes including a plush Hershey's Kiss, Hershey's Chocolate Bar and others, you can even win headphones!
Five Tips For Traveling With Teens
Tip One: Be patient and try to make a plan before entering the theme park. Get everyone's favorite ride choices!
Tip Two: Separate for a designated block of time (2-3 hours). Don't spend the entire time apart but it is okay to split for a little while.
Tip Three: Purchase the Drink all day cup and the dining plan. Meet up for lunch to chat about how the day is going and to be a part of all the fun that has been taking place. Lunch is a great time to catch up and share stories and laughs.
Tip Four: Be sure to ride at least three rides as a complete family. You are there to make memories together.
Tip Five: Be flexible. The best days are the ones that we all just go with the flow. Enjoy your time traveling with teens!
Well, there you have it. Kids are growing older every day and the time crunch to spend time with them may be on but you can rest assured that when it comes to Hershey Park the kids ( and teens) will always want to come along! Here's to creating sweet memories that last a lifetime!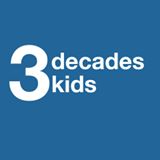 Disclosure: All opinions are that of Diane Sullivan and do not reflect the views of the parent company represented. Contact me at 3decades3kids@gmail.com or @3decades3kids aross all social media networks. Post is a result of invited media event by Hershey Park. Thank you Hershey Park.