The Popular Peanutize App Gets An Update Just In Time For Love Your Pet Day!
Dog owners, rejoice! In celebration of the March 8th release of THE PEANUTS MOVIE on Blu-ray and DVD (and just in time for Love Your Pet Day ), you can now give your own furry friend a digital makeover in the style of Charlie Brown's canine companion.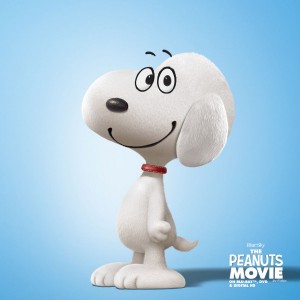 PEANUTIZE ME, the website that took the Internet by storm last fall allowing fans to create their own members of the Peanuts gang, has received an upgrade. Users now have the option to get their pets in on the fun with a new SNOOPYTIZE function. Customize Snoopy in dozens of fun ways to make him look like the four-legged creatures in your life!
This new feature is awesome and we loved playing around with it, hope you do, too!  How do you like the "Snoopytizing" of a few of Fox's most famous dogs? 
Since our both doggies have gotten their angel wings during the past year, we are on the search for a new pet to love. In the meantime Emm's favorite pet is her pet dolphin! Happy Pet Day everyone! Hope it's a great one- Woof! Woof!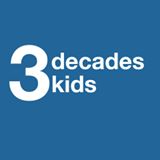 Disclosure: Diane Sullivan/3decades3kids is a The Peanuts Movie partner blog. All opinions are that of Diane Sullivan-honest, and do not reflect the views of anyone else other than myself. No compensation was given for this post. We love sharing news about fun apps and movies with our readers. Contact me at Diane@3decades3kids.net and @3decades3kids everywhere else across social media. Happy Pets Day!