Dorney Park & Wildwater Kingdom is Back and Better than Ever
with an Exciting Lineup for 139th Season

This Friday the 13th is looking more like lucky than scary thanks to one of our favorite theme parks in the tri-state area. Dorney Park & Wildwater Kingdom, located less than two hours from NYC, will open its gates to the public on Friday, May 13, kicking off what is sure to be a memorable 139th year of operation. https://www.dorneypark.com/
Among the unique and fun experiences planned for families and guests this year is the larger-than-life global celebration "Grand Carnivale", with an expanded lineup of live shows. In addition, Lehigh Valley's premier Halloween event, Halloween Haunt, will once again transform the park in a distinctive way. As you already know, this family LOVES Haunt!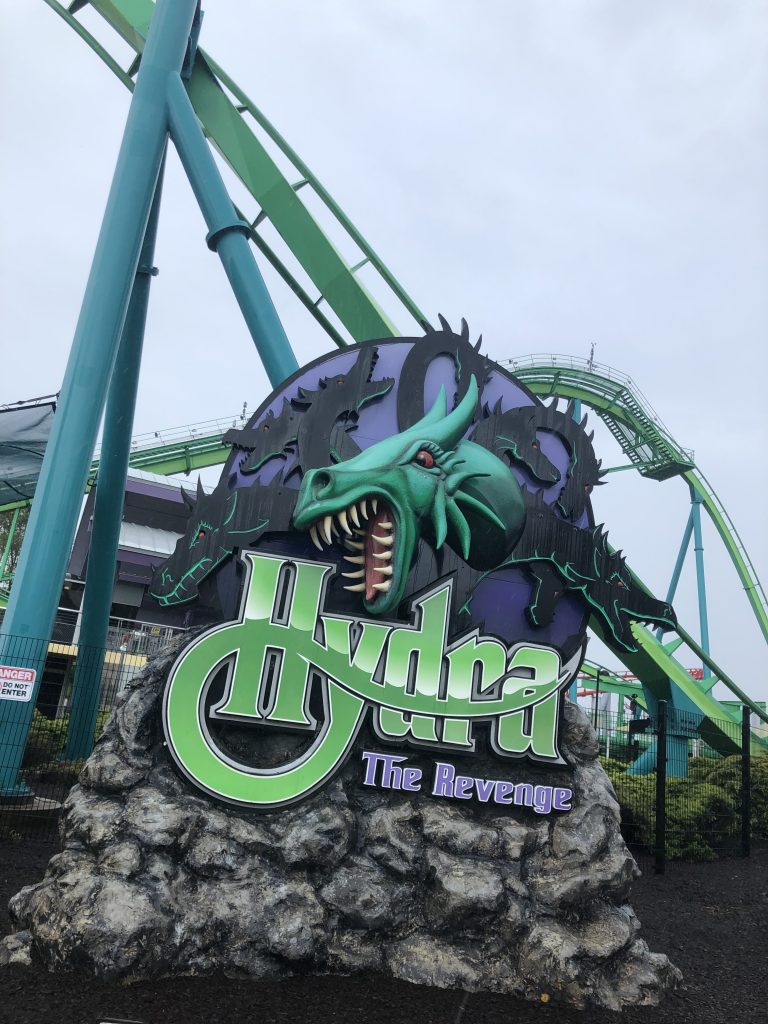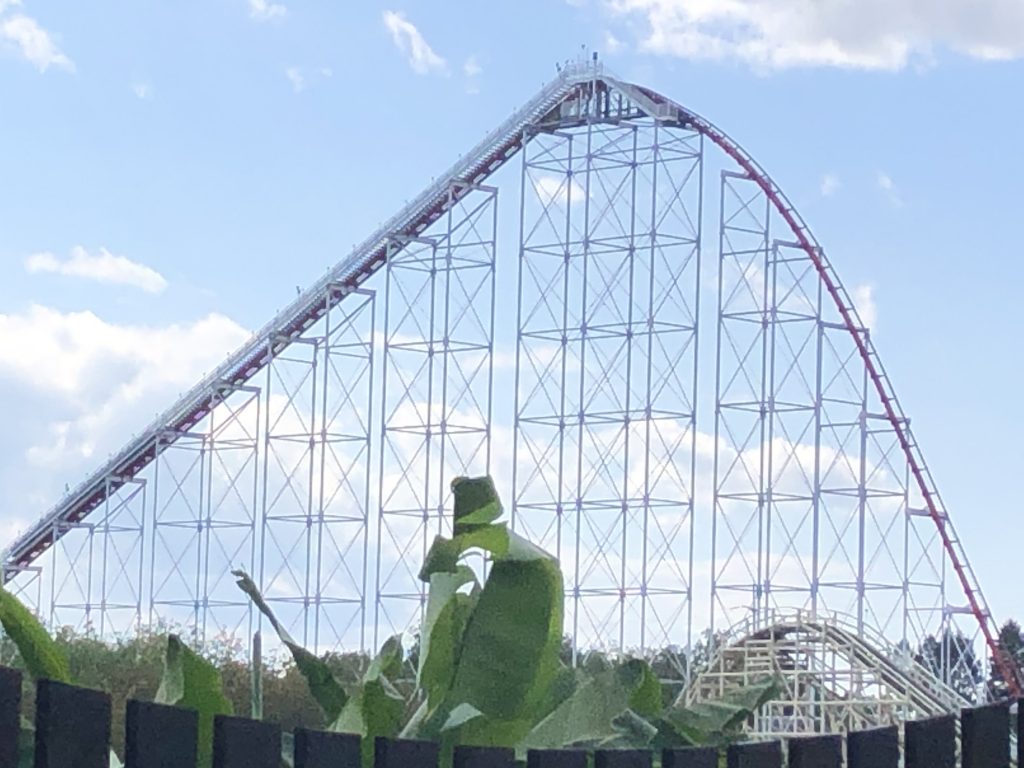 "At Dorney Park & Wildwater Kingdom, we strive to provide season-long entertainment for our guests through a variety of experiences," said Michael Fehnel, general manager. "Between our exciting lineup of events, classic rides, Planet Snoopy, water park fun, and dining options, there's something for everyone, every day of the season."
The full event lineup includes:
Opening Day (Friday, May 13): The season kicks off with your favorite rides, food, shows, and more.
Season Pass Preview for Wildwater Kingdom (Sunday, May 22): Be the first to experience the splashtastic fun by being a season pass holder. Among the many benefits, you'll get to visit the Wildwater Kingdom on this exclusive Season Passholder Preview Day, six days before it opens to the public for the 2022 season.
Wildwater Kingdom Opening Day (May 28): Get outside and jump into a water lover's paradise, the coolest place to slide, splash, chill and dine.
Fourth of July Celebration (July 4): When night falls, stay for an Independence Day event that will knock your sparklers off with an impressive display of holiday fireworks. Witness an exhilarating fanfare of radiant bursts and brilliant shimmers complemented by a patriotic soundtrack set to begin at approximately 9 p.m.
Grand Carnivale (July 23 – August 7): Come experience how the world kicks up its heels at our day-to-night, larger-than-life, global celebration. King Carl Nivale, Queen Cara Nivale, and their Royal Court are your hosts on a worldwide expedition. Enjoy amazing high-energy live music, delicious international food, lively games, and unique crafts.
Halloween Haunt (select nights, September 16 – October 29): Every corner is cursed with haunted scare mazes, scare zones and live (or maybe not live) entertainment. Hordes of hungry zombies and blood-thirsty vampires eagerly await you – i.e. their next meal. Add our world-class thrill rides that instill a brand of fear all their own and you've got an extreme, supreme Halloween event.
The Great Pumpkin Fest (Saturdays and Sundays, September 17 – October 30): Hop on your tractor, pirate ship or witch's broom and hurry on over for a super-sized festival of all things fall at Dorney Park's Great Pumpkin Fest. We've got a full harvest of fall-tastic fun for everyone with games, activities and just a speck of spooky for pint-sized ghosts and goblins.
For unlimited access to the park, Wildwater Kingdom, live shows and events, Season Passes are now available online for only $99 plus applicable taxes and fees. Passholders this year will also receive exclusive access to the Wildwater Kingdom Season Passholder Preview day on Sunday, May 22. For more ticket information or to see the full event and entertainment schedule, visit dorneypark.com.
About Dorney Park & Wildwater Kingdom
Since 1884, Dorney Park has been the place families and friends have come to gather for a day of FUN. With more than 60 rides, shows, attractions, an area made just for kids, and a waterpark, Dorney Park has AMAZING fun for everyone.
Only at Dorney Park & Wildwater Kingdom will you find the most exciting and thrilling things to do in Allentown, PA, with over 60 world-class rides, one of the northeast's largest waterparks, live entertainment, thrills for the little ones at Planet Snoopy, and amusement park favorite foods including a build-your-own funnel cake bar. Family-friendly special events will keep you coming back for new ways to play all season long.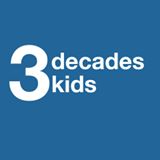 Disclosure: Diane Sullivan/3decades3kids is a Dorney Park & Wildwater Kingdom partner blog. Information provided by Dorney Park. Email me at Diane@3decades3kids.net or @3decades3kids