Google Maps Celebrates 15 Years In NYC!
If you know me, you know that I am literally obsessed with Google Maps! I post on there all the time and have been recognized by them for my accomplishments more than once. Currently, I am ready to hit FIFTEEN MILLION picture views and I am SO excited about that! A few months ago (pre-Covid days) a big celebration took place in NYC! Friends of Google Maps were invited to celebrate Google Maps turning fifteen years old! Funny because I cannot even remember life without Google Maps. It seems like it has been around forever. 
Being a Google Local Guide means helping people who visit an area you are super familiar with on the map. I am in the top 1 % of Google Local Guides for NYC and pretty darn proud of that accomplishment. Even though it's COVID19 times, the Local Guides still do not stop posting. We are constantly updating the maps on Google and inputting what is now closed permanently or temporarily. 
Another thing Local Guides do is review places to visit, touristy places, accommodations, dining destinations and stores. Actually, anything can be added and reviewed on Google Maps. It's a great resource for people who want to check out a destination before they visit or during their visit. You can get a street view that shows you exactly what it would be like to stand right on the street in the area you are looking to visit.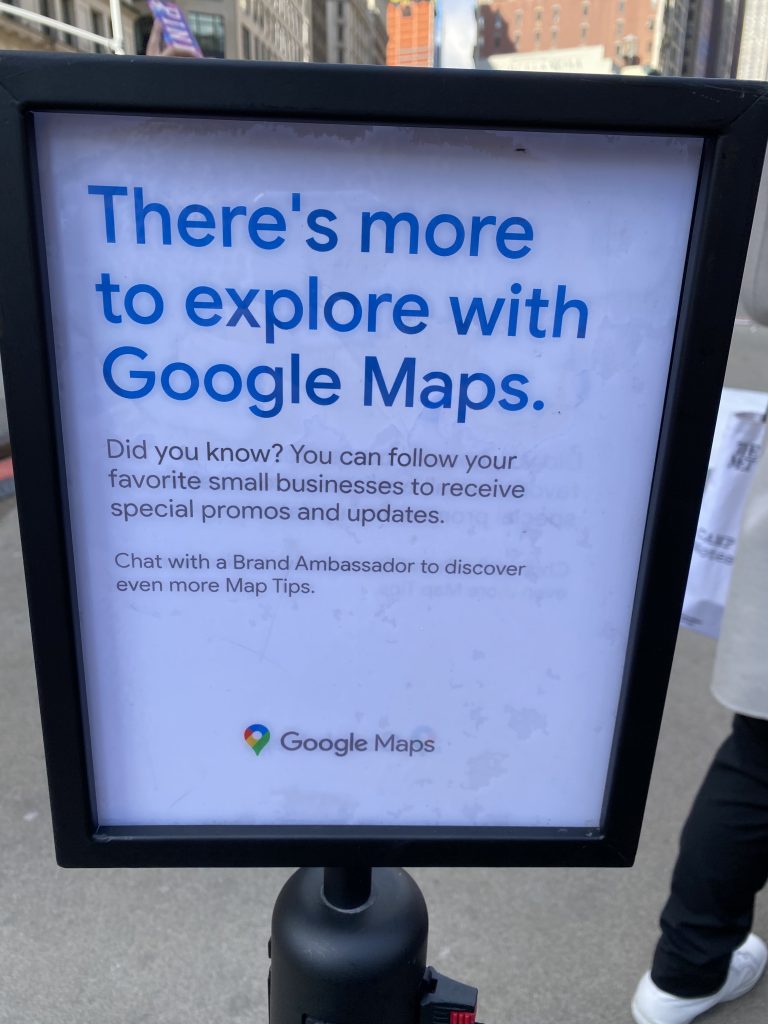 That day in NYC there was quite a set up. Google Maps had a queue leading up to the newly updated Google Maps icon introduced for the 15th Birthday! While waiting in the line we were treated to delicious brownies from a local NYC vendor, given official Google Map icon pins and entertained by live music and dance. The entire experience was complimentary. Thanks Google Maps! But the best part was when we finally made our way up to the front. Inside the Google Maps icon was  an interactive screen where you could take a little quiz to reveal some travel tips. At the end you were handed a sealed envelope with  some type of surprise inside! Though the grapevine we heard there were prizes that included a day at the SPA, Big screen TV, lattes, coffees, delicious fresh baked treats and more. We took home five prizes that were all coffees and fresh bakery treats for a local bakery. We headed to pick them up after the event and enjoyed them. Yum!
Well, I hope that you enjoyed hearing about our day out with Google Maps! It's a fun to celebrate Google Maps 15th Birthday! Happy Birthday, Google Maps! We heart you! You can check out Local Guide Diane Sullivan Google Maps here.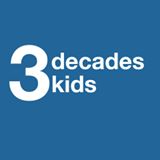 Disclosure: Diane Sullivan is in the Top 1% NYC Google Maps Local Guide. We love to travel and NYC. Contact me at @3decades3kids or 3decades3kids@gmail.com