Disney's Micky And Minnie's Runaway Railway
Now Open at Disney's Hollywood Studios! By Diane Sullivan
In early March our family headed down to Walt Disney World to celebrate Opening Day of Mickey and Minnie's Runaway Railway! Since then life has really been flipped upside down with everyone going through quarantine together and just doing what we have to do day by day. Recently Disney Parks announced that the parks would be reopening beginning July 11 with new COVID19 precautions in place to keep us all as safe as possible. Personally, our family cannot wait to get back to the parks. We have missed Disney SO much and tried to keep positive with the shut down and keep Disney in our lives through pics, stories and memories of trips from the past.
I'm sure everyone has their own ideas on when they will be heading to Disney and what works for their family. When you do make your plans be sure to grab a Disney Fast Pass for Mickey and Minnie's Runaway Railway. You will not be disappointed. We absolutely loved the ride and cannot wait to ride it again…and again! First of all, I love how there are no restrictions for age or height on this ride. You can ride it with your youngest child as well as the grandparents!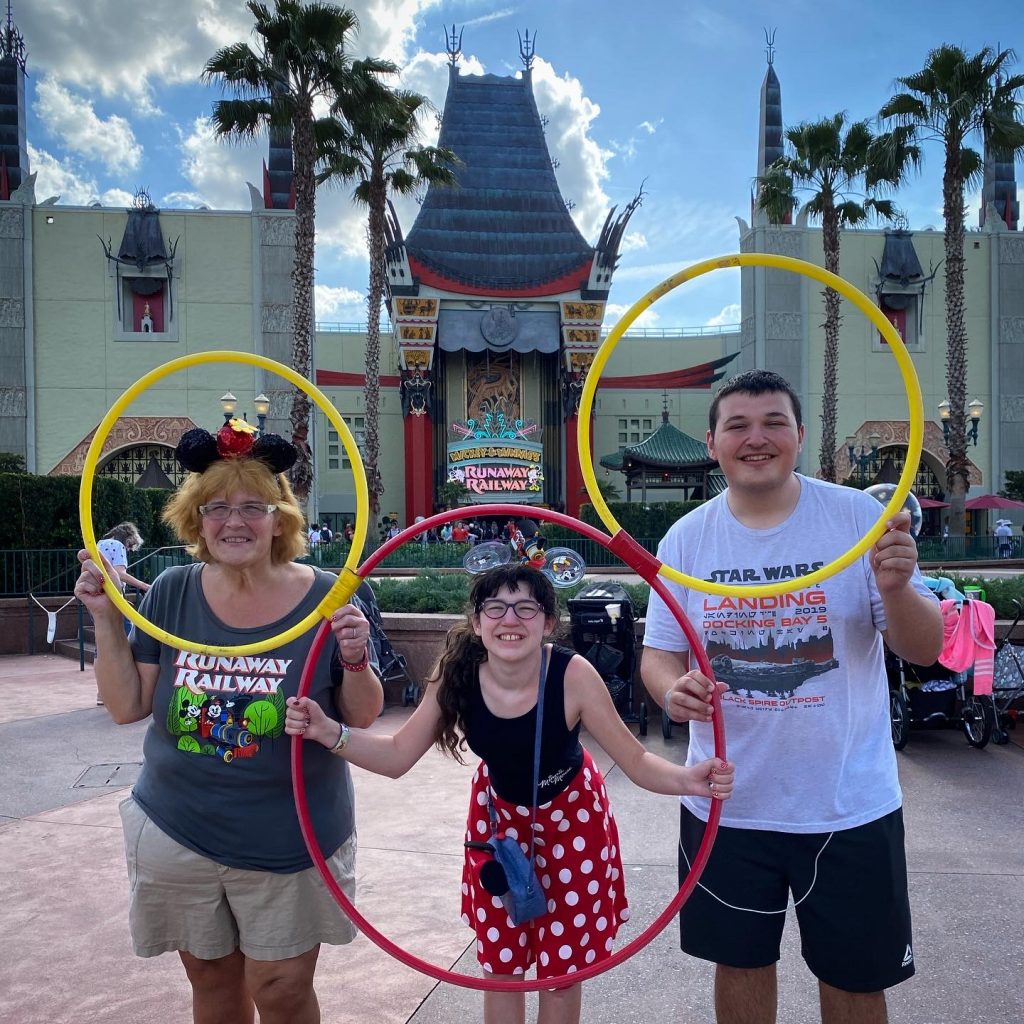 Without getting into details about the ride, let me be the first to say that I loved The Great Movie Ride! I was obsessed with it. I went on it every single time I visited Disney and it was my favorite place to just relax in a cool place while enjoying the magic of Disney. In my heart I did not think that ANY new ride replacement would live up to an old favorite. I will be the first to admit that I was wrong. Mickey and Minnie's Runaway Railway is just magical. I still do not know HOW some of that ride magic was created, especially at the beginning of the ride before boarding the railway cars. That's one reason I can't wait to go back and ride it again. This ride has everything that a true Mickey and Minnie fan will love!
The ride features Mickey, Minnie, Goofy, Pluto, Donald and Daisy Duck! When Disney says it's a one of a kind ride they are not kidding. It's just a different experience than anything else found in the parks. The ride is really hard to explain, but you will just have to trust me when I say you will LOVE this ride! It's different, and it's perfect! Bravo Disney! When Mickey and Minnie start out by taking a sweet little drive on their way to a picnic things begin to spin out of control. If you are in the mood for smiles and laughs and pure Disney, this ride is just for you! Nothing can stop us now….
Check out more about Mickey and Minnie's Runaway Railway by clicking here.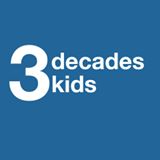 Disclosure: Diane Sullivan/3decades3kids is a Disney Parks media partner. Complimentary park tickets were provided in order to facilitate this post. All opinions are that of  Diane Sullivan and do not reflect the opinions of the parent company represented. Contact Diane at 3decades3kids@gmail.com or across all social media at @3decades3kids.