Simple Loose Leaf Tea and Discount Code!
Our family is filled with tea drinkers, my mom passed her love of tea down to me…and I passed it to my daughter. When others are drinking coffee, we drink tea. It's definitely my go-to warm drink of choice. For a long time I used just regular tea in bags. Then I heard about loose leaf tea. It was a tea lovers dream come true. Even better, Simple Loose Leaf tea has a subscription box service!
For years and years I have been a tea drinker. I absolutely cannot resist loose leaf tea. So when I heard about Simple Loose Leaf tea I had to know more. This is going to be a gift of happiness when it arrives at my door every month. It's time to take care of myself for once and get a little surprise in the mail. How about you? The perfect partner in your pursuit of a happier and healthier you, Simple Loose Leaf is like having a personal Tea Somalia. Each month, a box of savory loose leaf teas is shipped right to your door for just $17. Each box has 4-5 loose leaf teas, 2 re-usable muslin tea bags and a beautiful card detailing your month's tea selection. Try each tea and order more from our store with a 50% member's only discount! Get 25% off your membership (Gift & Ongoing) at Simple Loose Leaf. It's the perfect box for the tea lover in your life, especially if that tea lover is you! Visit www.SimpleLooseLeaf.com/home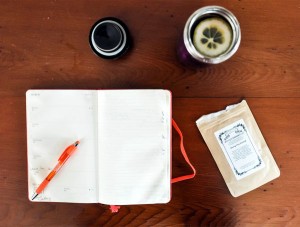 Now for some awesome news. All 3decades3kids readers get to save! 25% off Gift Membership or Ongoing Subscription signup – Use code: 25HOLIDAY 
http://usfamilycoupons.com/coupon.php?regionid=75&bid=12278&dealid=2122 .@usfg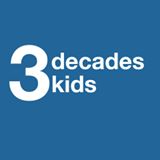 Disclosure: This post was written by Diane Sullivan. Opp provided by USFG. No compensation was given for this post. All opinions are that of Diane Sullivan and in no way reflect the opinion of USFG or Simple Loose Leaf Tea. Sample boxes provided in order to facilitate review. Contact me at Diane@3decades3kids.net and @3decades3kids across social media.