DreamWorks Spirit Riding Free: Spirit of Christmas
 Gallops on to Netflix Today!
Of course by now you know how much Emm loves Spirit Riding Free, so when we heard about the Christmas special it was on our must do list, or should I say, our must watch list! There is something so amazing about following Spirit, Lucky and her friends and I can't even imgine how much we are going to fall in love with Spirit Riding Free: Spirit of Christmas!  Do you plan on watching it? I'm sure we will watch it again and again. The Christmas tree is up and we are heading home from our mini vaca so what better way to just chill out and enjoy the magic of Christmas. It's going by SO fast. We are trying to make it last as long as possible.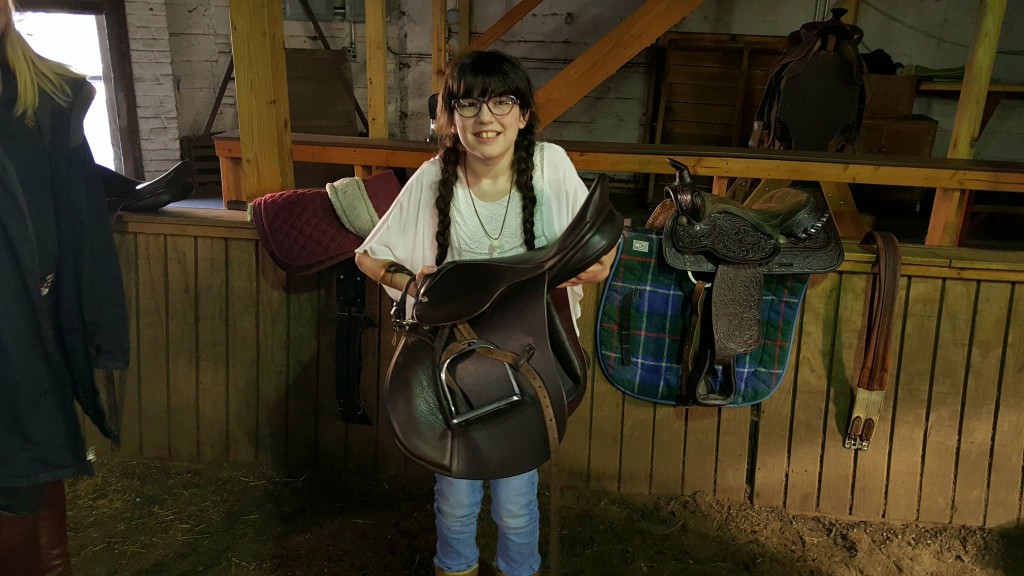 Watch the holiday special exclusively on Netflix now. In DreamWorks Spirit Riding Free: Spirit of Christmas, Lucky and her friends embark on a Christmas Eve adventure into the city to find the perfect gift, but their return to Miradero for holiday festivities is ruined when an avalanche derails their plans. In the midst of chaos, the PALs meet their favorite singer Sally Jessup whose honest, heartening music gives hope and strength to the stranded train passengers as they try to make their way home. Katherine McNamara (Arrow, Shadowhunters) joins the cast of the holiday special as singing sensation, Sally Jessup in a heartfelt performance featuring original holiday songs.
Check out three exciting clips from DreamWorks Spirit Riding Free: Spirit of Christmas below!
Hope you enjoy this beautiful Christmas special as much as we will.
Disclosure: Diane Sullivan is a Dreamworks Spirit Riding Free partner. All information provided by the parent company. All views are that of my own and do not reflect the views of the company represented. Contact me at 3decades3kids@gmail.com or @3decades3kids across all social media.