Armitron Watches Are Perfect For Mom This Mother's Day!
Mother's Day is here and it's crunch time! Time to find the perfect gift for mom and something that she will LOVE! It's not exactly an easy task if you ask me. I mean, I am talking about myself. My hubby always asks what I want, my kids ask want I want….I never know what to ask for, I really don't want anything at the moment. But when I came across the Armitron Charm Watch I was floored by its beauty. I loved it immediately! Five minutes beforehand I had no wish list at all and then THIS WATCH!! I fell in love with it at first sight.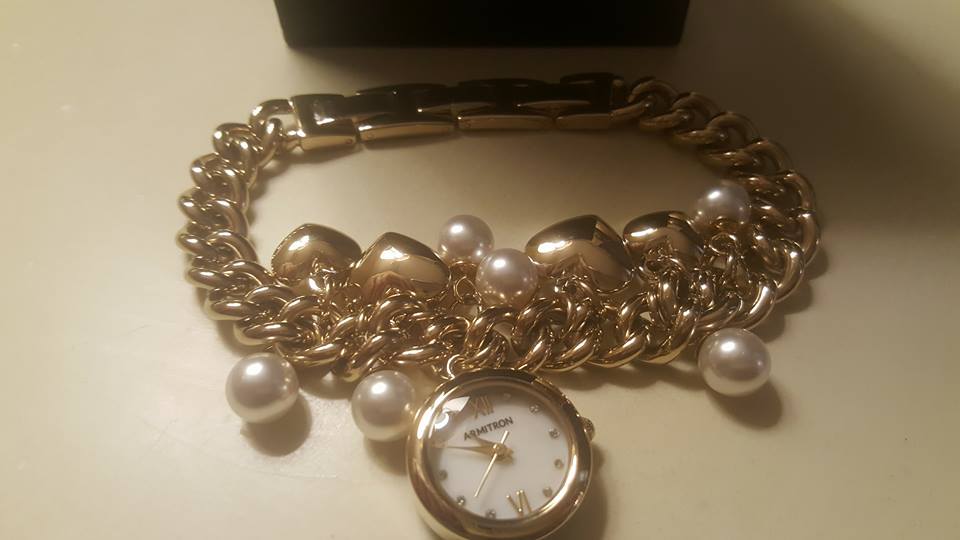 The beauty of this timepiece is that it doubles as a beautiful bracelet, a charm bracelet. It's also available in yellow gold or rose gold! Yay! Another thing I love about most Armitron watches including this one is that they have a series of clasps for sizing. No matter what size your wrist is you can size the charm bracelet to make it the perfect fit for you. So in short, I have to suggest that if you are looking for a last minute gift for mom look no farther. It will also work for birthdays and graduation! It's perfect! I absolutely love mine!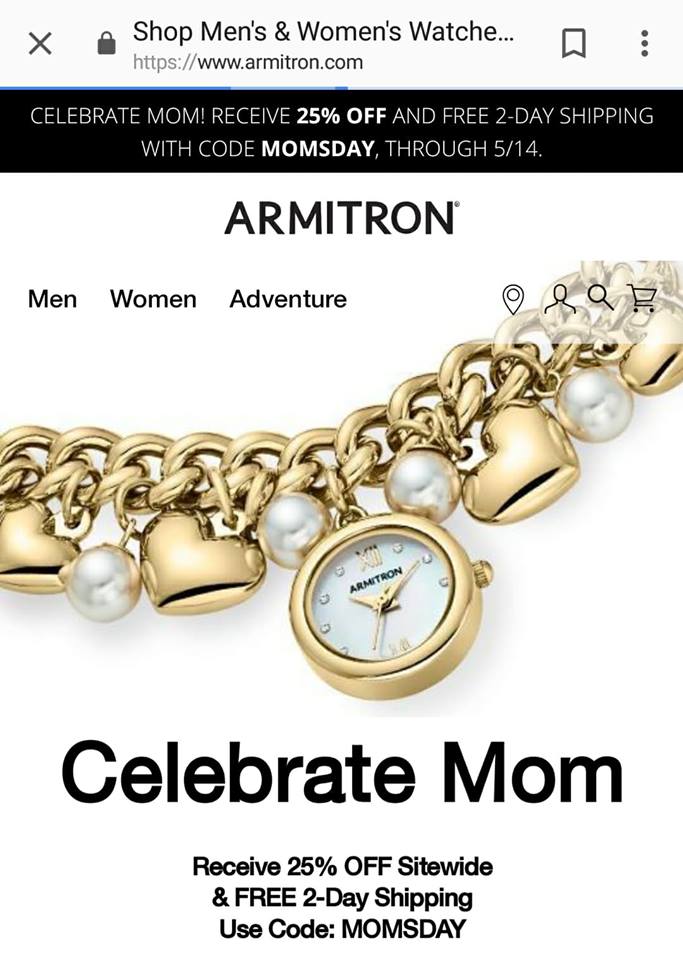 I am also thrilled to share a special code with you! Now through May 14th you can get 25% off and free 2 day shipping! Bring on the watches! That is quite a savings! Good luck with your watch shopping! There are so many awesome choices! Check out everything about this Armitron watch and so many others here: https://www.armitron.com/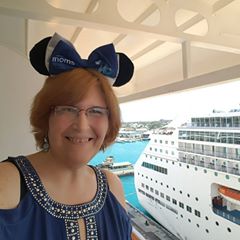 Disclosure: Sample product provided for the purpose of this review. All opinions are that of my own and do not reflect the views of the parent company represented. Contact me at 3decades3kids@gmail.com and @3decades3kids across all social media platforms.